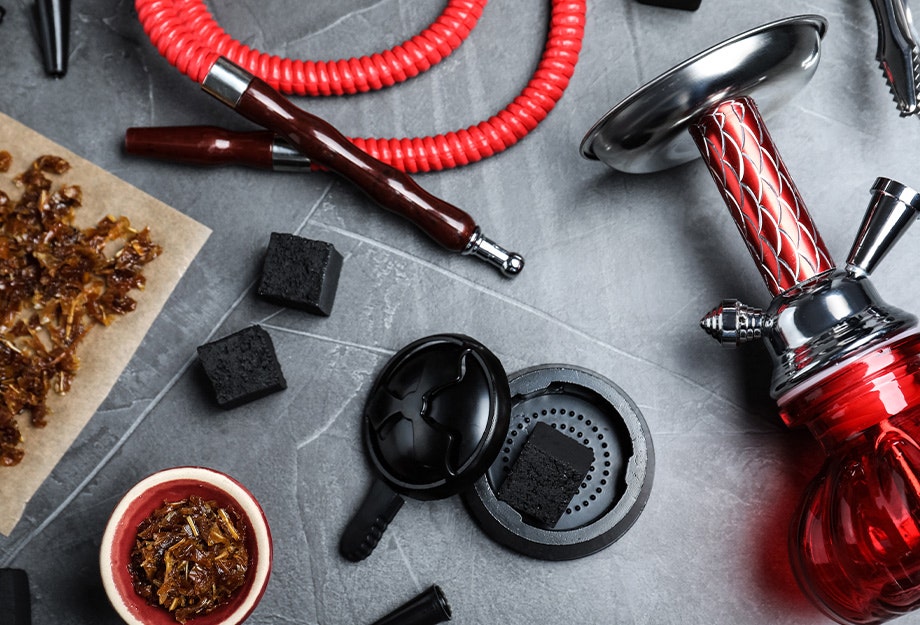 Five Custom Hookahs You Can Build at Hookah-Shisha.com
By
Danny
/ October 31, 2014
Here at Hookah-Shisha.com, we have been selling hookahs online for over 10 years. We are now happy to announce that you can build out your own custom hookah on our website. Have you ever seen a hookah that you really liked, but you wished you could get a Vortex bowl with it instead of the stock Egyptian bowl, or perhaps you wanted a nice new D-Hose instead of a Nammor hose? If so, then this is just for you.
We have hundreds and hundreds of hookahs in our warehouse, so this project is a work in progress, but as of now you can create your own custom hookah from over 50 different hookah stems from Nammor, Khalil Mamoon, Regal, and Starbuzz with many more to come.
To stoke your creative fires a bit, we have put together 5 sample custom hookahs that you can build out right now on our site. After you get inspired by the pics below, keep scrolling for instructions on how you can build your very own custom dream hookah. If you want to buy the hookahs below, just click the pictures and select the options listed.
5 Awesome Custom Hookahs
How Can I Build Out My Own Custom Hookah?
Step 1: Go to the Hookah Stems category. From here you will want to pick out the stem that you would like to customize. We currently have a few Khalil Mamoon, Starbuzz, and Regal stems available as well as many unique Nammor hookah stems.
Step 2: Once you have picked your stem, use the drop down menus to select a compatible hookah base, bowl, and hose. All of the listed options are guaranteed to fit, and your stem will come with a grommet pack that should provide every type of grommet you may need to get a good seal.
That's it! If you scroll to the bottom of each page you will be able to see pictures of all of the different configuration options so that you can visualize your dream hookah a bit better.
For a limited time, to encourage people to try out our new custom hookah configurations, we are offering 10% off of any hookah stem, base, bowl, and hose purchased together. Just use the code "Custom10" at checkout for the discount to be applied.
Categories
Recent Post
Month Lists