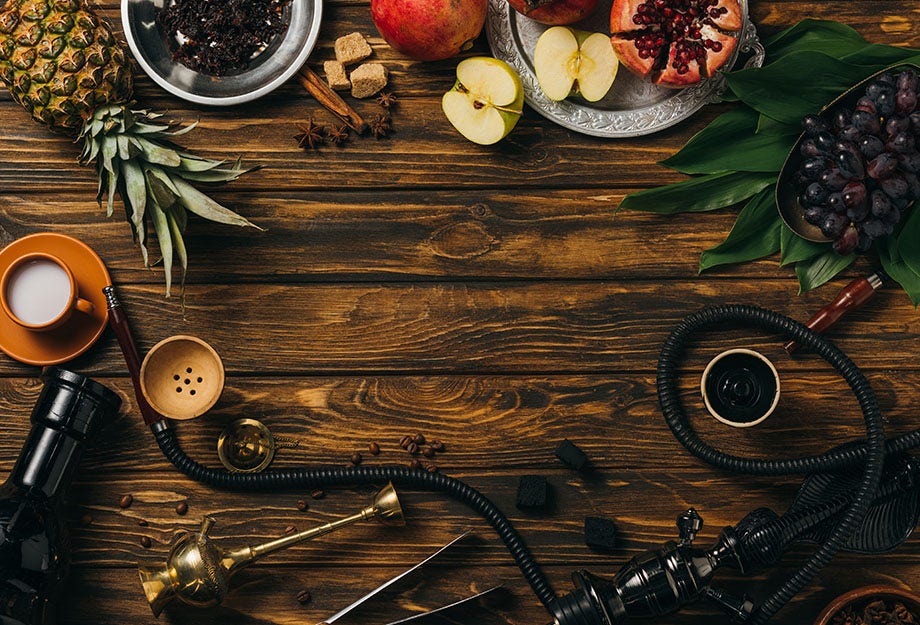 5 New Al-Waha Hookah Tobacco Flavors - Now Available
By
SmokeOrPass
/ January 21, 2019
Howdy party people, our friends at Al-Waha Hookah Tobacco wanted to give you a little something to enjoy in the new year....FLAVORS!
Their team has worked up 5 tasty recipes that we think you'll enjoy. Al-Waha tobacco is a golden leaf blend that is perfect for beginners and experts looking to taste something new.
Al-Waha Big Boy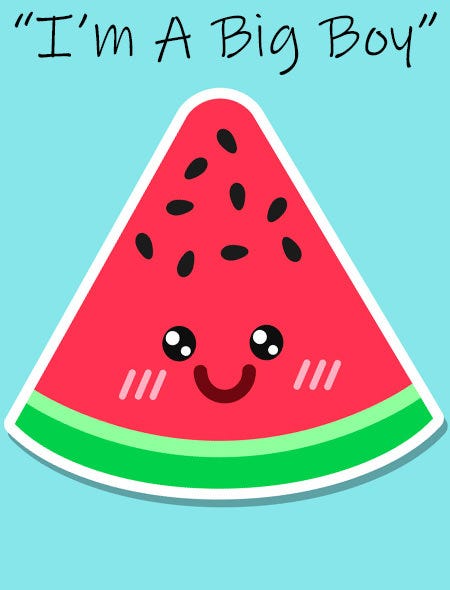 Whoa now big fella! This recipe is one for the sun as it brings a sweetened taste of watermelon with the cooling touch of mint. They've described this blend as a chill so you can expect to have a chilling inhale from an ice mint flavor instead of a peppermint or spearmint.

Al-Waha Casper
Do you want some more chill? This friendly ghost of a blend delivers a sweet lemon blend in combination with the chilling inhale we recieved from Big Boy. The lemon is strong right out the jar and brightens up inside your bowl but the even level of mint may cause a clap of appreciation.

Al-Waha Dirty Thirty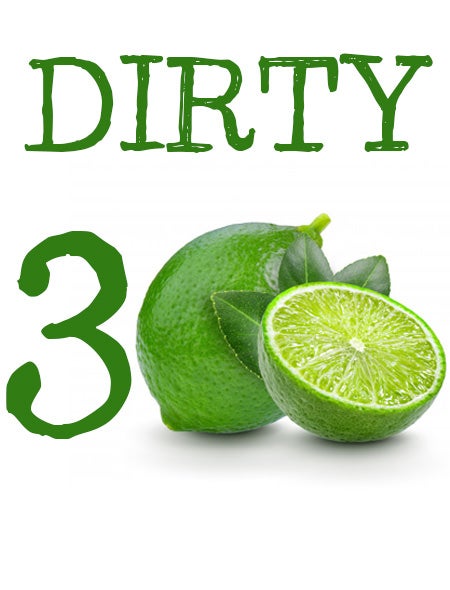 A dirty thirty can be quite the celebration and you never want to go small for such a milestone. Al-Waha brought the big guns for this mix and delivered a super strong mint in combination with LIME! We don't see lime and mint combos used often, so this will be one of the flavors we'll be enjoying a lot this year.

Al-Waha Friday 13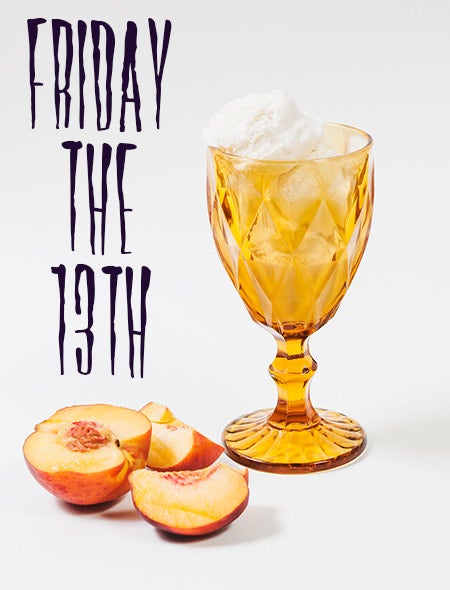 We never expected the memories of slasher films to be so sweet. This sharp blend is comprised of 3 flavors and they fight it out gracefully inside your bowl to create a combo that can be enjoyed any day of the week. Take some peach and blend it with a creamy vanilla and a scoop of mint for a mouthwatering combination.

Al-Waha Tornado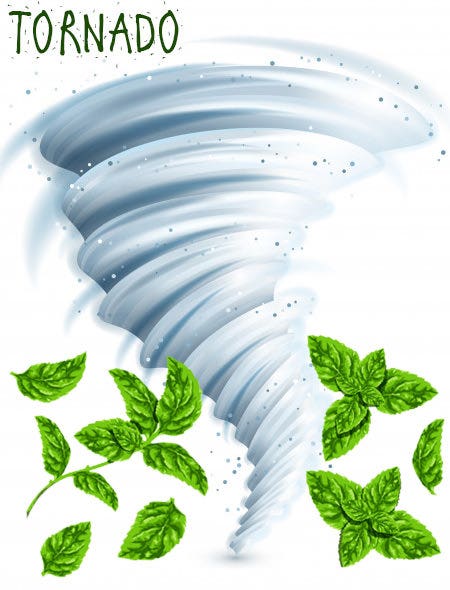 We'll finish this list of new blends with a whirlwind of coolness. What happens when cold air meets hot air, above a massive plot of mint leaves?....a Tornado full of strong spearmint. This is one for the mint fans and the sweetness inside the jar can even help take your mix to the next level.

That's All For Now!
Have you tried Al-Waha shisha before? Let us know what your favorite blends are in the comments below.
Thanks for reading!
YOU ROCK
Shaunn
SMOKEorPASS
Categories
Recent Post
Month Lists