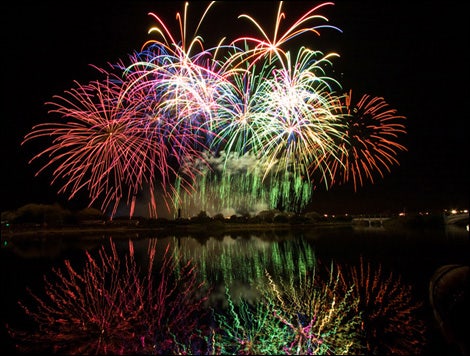 5 shisha flavors for your 4th!
By
Christophanes
/ July 4, 2009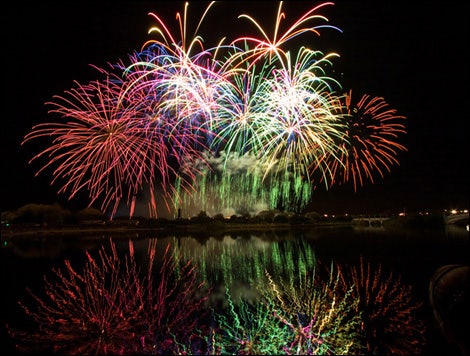 Happy July 4th everybody! For our fellow Americans who are celebrating the independence of our country, we've gathered the Top 5 flavors to accompany today's festivities. As we take this time to embrace the many cultures that comprise "American", let's load up our favorite Middle Eastern pipe with some shisha - keeping the coals well away from the fireworks stash! For a tasty red/white/blue mix, combine Blueberry, Strawberry, and a bit of Jasmine for a summertime fruity flavor. To enjoy a taste "as American as apple pie", mix any Apple and Vanilla with a pinch of Cinnamon for a delicious "Apple Pie" blend. If that weren't enough American apple flavor for you, serve a second round of shisha with
Starbuzz
's tasty Apple Americano flavor! Known outsite America as "Ginger Beer", "Dandelion Beer", or even "Burdock Beer", only the US and Canada seems to enjoy "Root Beer" with such zeal.
Tangier
's Root Beer flavor is sure to hit the spot! And last but certainly not least comes
Tonic
's Jello Shots. Hey, it's a party isn't it?? Enjoy your 4th and on behalf of the entire Hookah-Shisha.com Team - smoke safe!!
Categories
Recent Post
Month Lists