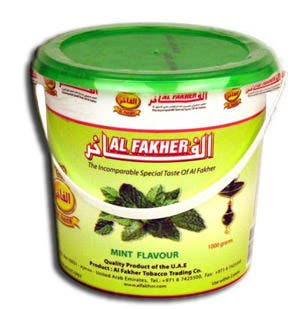 Al Fakher Shisha Tobacco - Now Available in 1 Kilogram Size!
By
Grabertrain
/ November 23, 2009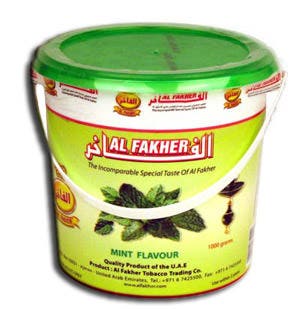 Good gravy, look at the size of that tub-o-shisha! For the
Al Fakher Shisha Tobacco
fan out there we've got big 'ol 1000 gram tubs available in 28 flavors. Made in the U.A.E by expert hookah tobacconists, each tub has the official Al Fakher seal of authenticity with a born-on date so you know you're getting the freshest of the finest hookah tobacco available. Stock up with these economy-sized, re-sealable containers that gets you about 100 bowls per tub! We're fully stocked on all popular flavors including grape, orange, and of course double apple. Happy Smoking!
Categories
Recent Post
Month Lists