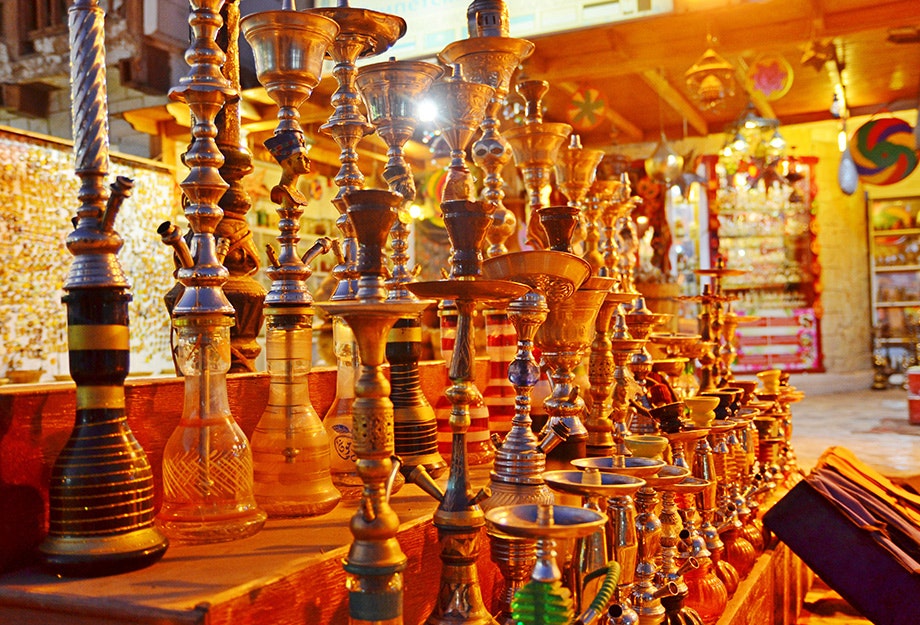 The Best All-Gold Hookahs
Top Picks - Gold Hookahs
Hookah means something different for everyone. For some, it is a physical manifestation of cultural traditions. For others, it is a way to bring friends and family around the same table. But there are a few out there to whom the art of hookah is all about the *bling bling*! All gold hookahs are as fabulous as Beyonce, they look as extravagant as Scrooge McDuck, and even Mr. T would try to wear one around his neck. Here are a few of our favorite all gold hookahs to help you bedazzle your hookah collection.
| | |
| --- | --- |
| The Mya Zephyr Hookah is the Beyonce of all hookahs. This 21 inch beauty is curvy, ornate, and untouchable (but totally smokeable). We give it 10/10 hair flips. | |
| | |
| --- | --- |
| Do you want to feel rich with the wonders of a gold hookah? Then look no further than the Khalil Mamoon Gold Shamadan Ice. Complete with a chiller ice bucket on top, you'll be 'chillin' in bling in no time. | |
| | |
| --- | --- |
| | The Mya Acrylic Gold Hookah is no nonsense. This hookah works amazing, and has all of the glitz and glamor that can drive a greedy super villian to the brink of insanity! |
| | |
| --- | --- |
| | The Mya Olla Gold Hookah is one of the newest members of our allstar line up. This hookah seriously has one of the most unique designs of the past decade. With a metal ball at the bottom of the exposed stem, and a brilliantly engineeered glass shape, this hookah has created an airless seal without grommets. Brilliant! |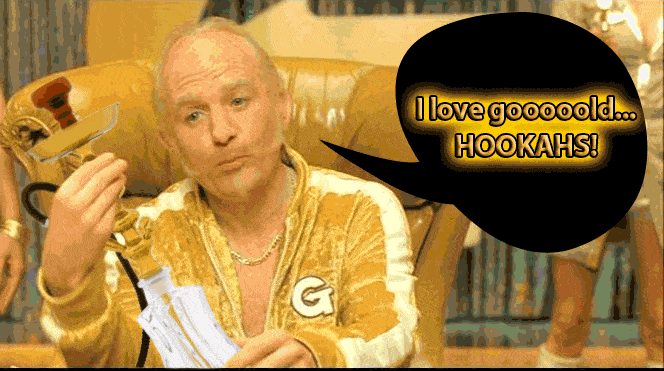 If none of these hookahs are tickling your gold fancy, you can always make your own! Grab one of our all gold Nammor Hookah Stems, pick out a hookah base (like this Nammor Conquest Gold Stem below). There's just no excuse - we pity the foo' who claims they can't find a good gold hookah around these parts.
Categories
Recent Post
Month Lists