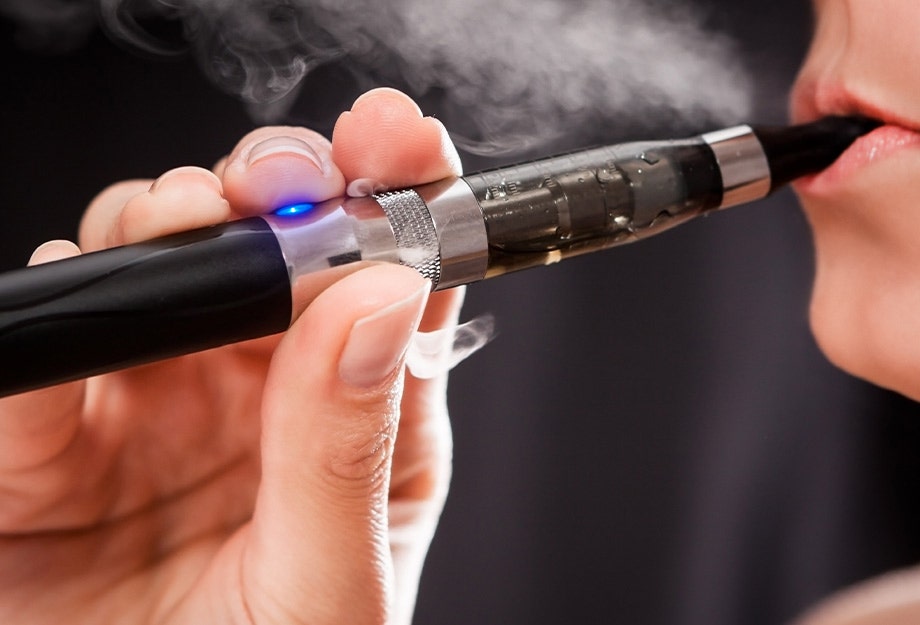 eGo T Electronic Cigarette
By
Admin
/ March 31, 2013
eGo-T e-Cig Information Guide

How does the eGo-T E-Cigarette work?
The eGo-T Electronic Cigarette CE5 contains 3 parts: a battery, a clearomizer tank with atomizer heating unit, and a mouthtip. The power from the battery heats the atomizer which pulls liquid from the cartridge and changes it into a vapor.
How do you smoke the Ego T Vape Pen?
Once the eGo-T is loaded with your e Liquid or e Juice of choice, push the LED button while slowly inhaling. The LED button should light up when pressed, if it doesn't, press it 5 times in quick succession to turn it on (5 more times to turn it off for safe storage). If it's still not working, here are a few quick Ego-T Troubleshooting Tips.
How do I charge my Ego eCig, and how long will it last fully charged?
The eGo-T comes with a USB cable charger, which you plug into a USB-capable device (laptop, desktop computer, etc.). The initial charge should last about 8 hours, and after that it takes about 3 hours to fully re-charge. The LED light will turn green once it's charged. You can use the eGo-T for about 10 hours on a full charge.
How many puffs can I get on a full Ego T Cigarette tank?
You can get about 500 puffs on a full tank of E-Liquid.
How often will I need to replace the clearomizer tank in my Ego Cigarette?
It is recommended to replace the clearomizer on the eGo-T about every 30 days (possibly less, depending on use).
Please contact our customer service should have have any questions. As always, happy smoking (or should I say, happy vaping!)
Categories
Recent Post
Month Lists