Back To School Photo Scavenger Hunt
By
katie
/ August 15, 2014
It's almost time for back to school! Whether that means you're off to college, your kids are finally out of the house during the day, or you're just praising the end of a hot summer, we wanted to celebrate! We are holding an Instagram photo scavenger hunt contest.
How To Participate:
1) Take a photo of as many of the items below as you can. 2) Post each of them individually on Instagram. In the comment section, explain which photo requirement it fulfills. You can only submit one entry per 'subject' listed below. You will not get extra points for submitting multiple versions of the same item. 3) Tag us - @hookah_shisha 4) Use the hashtag #hookahhunt14. This is important because this is how we will track your entries.

Rules:
All rules must be adhered to. We have the right to not count an individual entry, or a person's participation as a whole, if we believe any of these rules have been breached.

***ALL PICTURES MUST BE TAKEN BY YOU, OR HAVE YOU IN THEM. YOU CANNOT TAKE PICTURES FROM THE INTERNET***

1) No digital altering of the photograph beyond an Instagram filter. You have to have taken the picture of a thing that you were present for. You cannot just use a picture that you got from Google. 2) Must be at least 18 years of age to enter. 3) You must have an existing account with our website, or you must set one up. 4) All entries must be posted to Instagram by August 31, 2014, 11:59pm CST.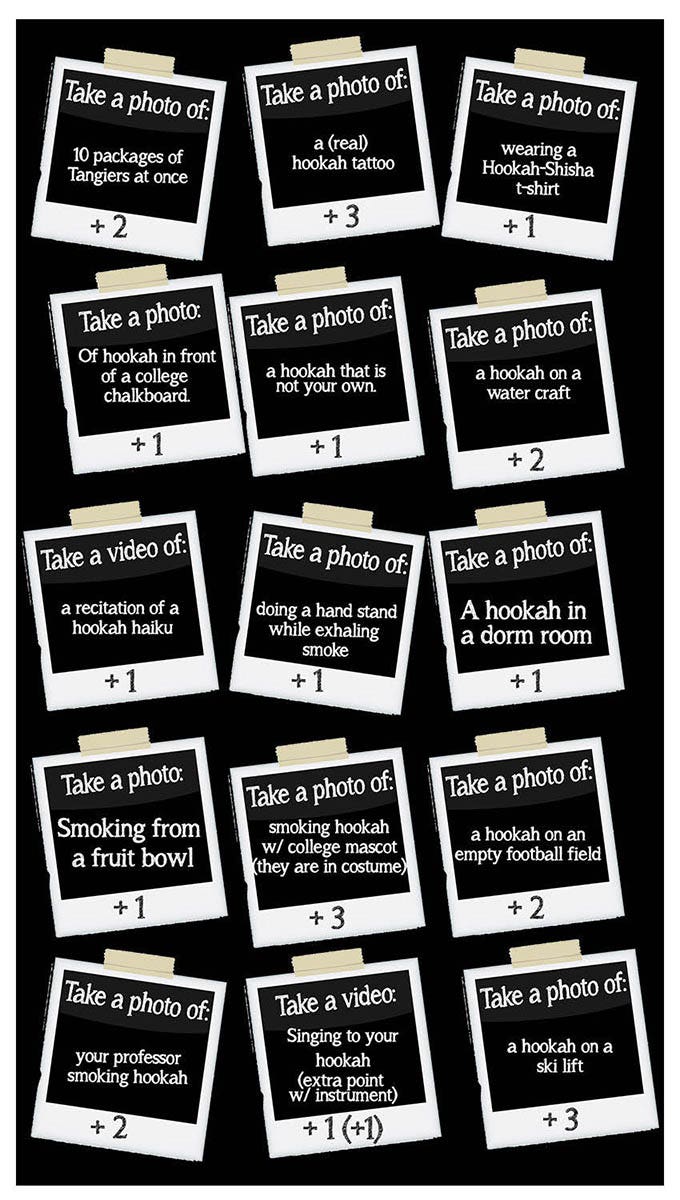 What Do You Win?
The top 5 highest point scorers will all receive a free Furat Hookah.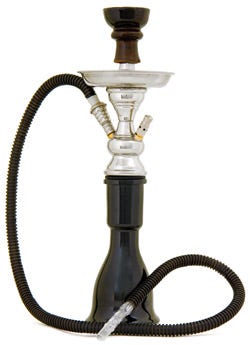 First place will receive a Khalil Mamoon Flower hookah. This hookah is so unique, we don't even sell it in our store! This may be your only chance to own one. Please send any questions or inquiries about this contest to hookahlove@hookah-shisha.com.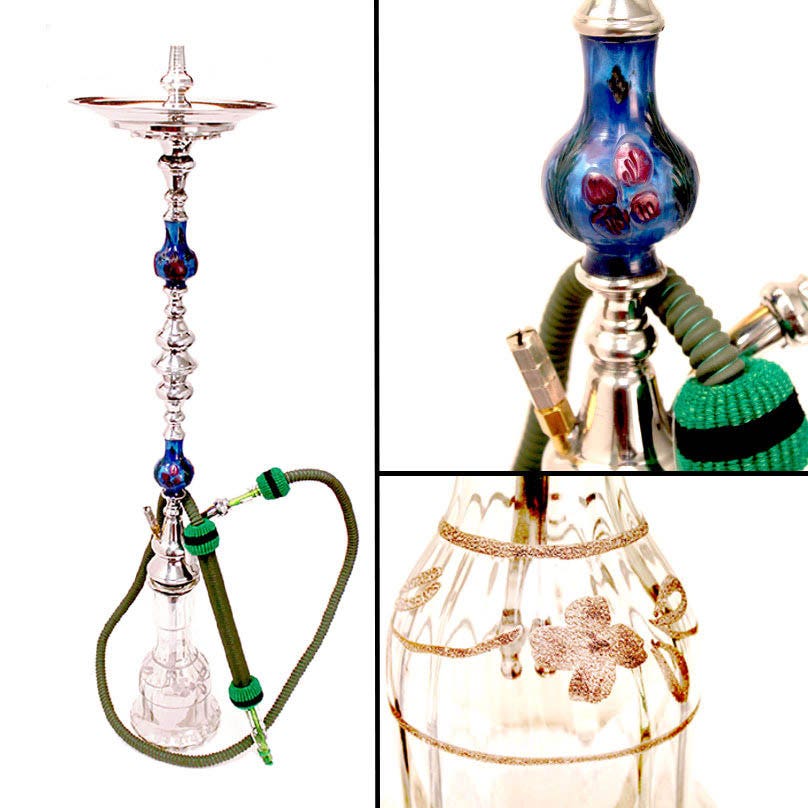 Categories
Recent Post
Month Lists