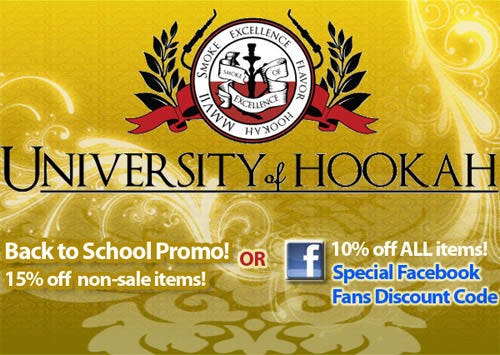 Back-to-School Promotion 2011 - 15% off All Non-Sale Items and More!
By
Grabertrain
/ August 15, 2011
Update 09/07/11 : The 2011 Back-to-School Promotion has come to an end. Good luck to all of our college student friends, and happy smoking!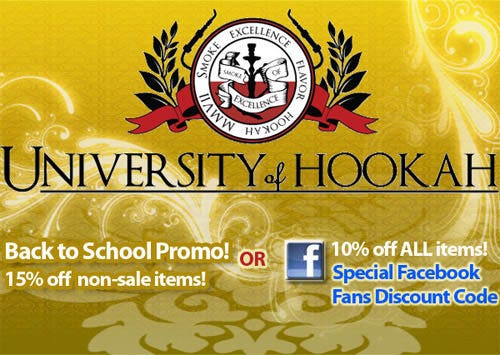 Howdy Hookah Friends! It's that time of the year for all of our college student friends to begin the Fall 2011 semester, so to give you all (and anyone else) a helping hand financially, you can take 15% off of any non-sale item in our store. Hooray! There's no minimum purchase, all you have to do is shop to your heart's content then once you've reached the "summary" page during the checkout process, enter the following coupon code in the "Discount or Gift Certificate Code" box and click on the "recalculate" button:
BTS2011
Make sure that you verify that the coupon code was applied and complete the checkout process!
The above coupon code can only be applied to non-sale items (products that aren't already discounted, that is) however if you're looking for an additional discount on items that are on sale (such as Romman 250g Tins, tobacco and charcoal Super Packs, or any of our clearance products) we're offering a 10% off coupon for our Facebook friends that can be applied to ANYTHING in our store! Just head on over to our Facebook page to get the coupon code. If you haven't been keeping up with us on Facebook, you're missing out on some awesome weekly contests and promotions! Also, we're lowering the minimum purchase to get a free Furat Hookah from $100 to $75 (While supplies last). Woo hoo!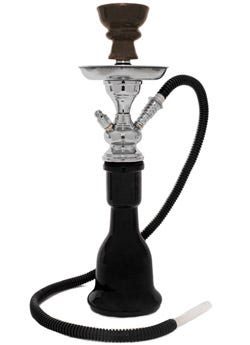 Also check out our current featured product, the Mya Chic (1 hose) Hookah, which makes the perfect College Hookah!
Remember that you can only use

one

coupon code per order
, so make sure to use the one that is most beneficial to you! The 15% off all non-sale items and the free Furat Hookah on orders over $75 will end on September 5th, 2011. Good luck to all of our college student friends out there, and as always, happy smoking!
Categories
Recent Post
Month Lists