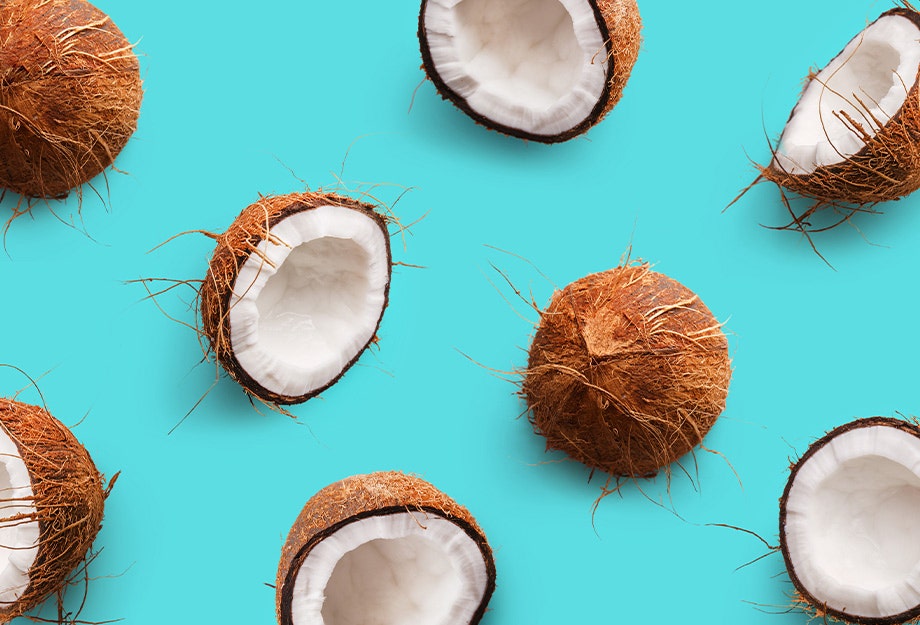 Breaking Down Starbuzz Coconut Instant Light Coals
By
SmokeOrPass
/ August 4, 2015
In the hookah world, many of the hookah enthusiasts tend to turn away from quicklight coals for a couple of reasons. The main reason being that they don't allow you to enjoy the full flavor of your hookah sessions, and they tend to put off a smell that may not be pleasant to the nostrils. The quick/instant light coals are ideal when you're away from a coil burner, and you still want to get your smoke session going because all you will need is a single flame lighter.
Many novice/beginner hookah smokers may start off with instant light coals, because they're easily attainable and you don't need any extra components. Over time these type of coals have not seen many changes in style or materials used, until now thanks to
Starbuzz
.
40mm
and
35mm
, with individual rolls containing
10 pieces
. This is more than just a standard quick light coal, so let's break it down for you.
Premium Materials
The Starbuzz Coconut Instant Light Coals breathes new life into the world of quick light coals, with premium materials. Unlike any instant light coals on the market, these Starbuzz coals utilize Coconut Shell husk.
Beneficial Features
History will tell you that Starbuzz creates top quality products, and in doing so we have been able to enjoy a premium level of all hookah related products. The coconut quicklight coals received the same type of quality assurance that you can expect with all of their products, and some included beneficial features. When you store hookah charcoal that is not in use, you want to make sure that they are not around moisture or any type of wet environment. This type of environment overtime will destroy the integrity of the coals, causing some to black out or not put off enough heat.
Starbuzz Vintage
or any other shisha, when you're away from home.
How-to Light
These coals are to never be used with a coal burner
, or any type of stove top heating element. The coconut instant light coals will require a single flame lighter or torch lighter, the heat only needs to be applied for a short amount of time in order to start the lighting process. Coconut is one of the main ingredients, so it will take a little longer to achieve a fully lit state compared to the standard instant light charcoal. In order to have a full flavor session, please wait until your coal is fully lit before placing it on your bowl.
Categories
Recent Post
Month Lists