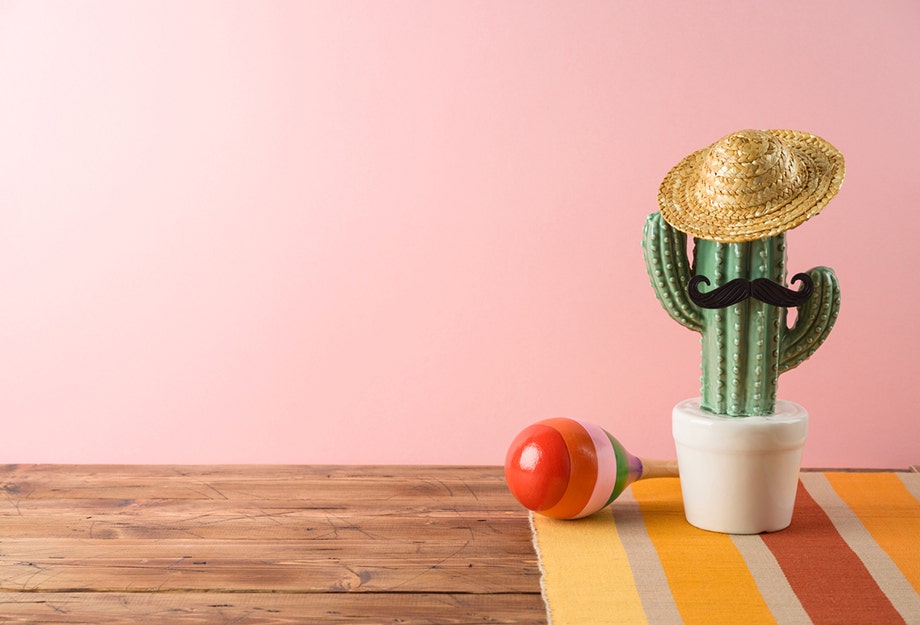 The Best Cinco De Mayo Hookah Flavors
By
SmokeOrPass
/ May 5, 2016
Note: This blog was last updated August 22, 2022
Hola! Que paso, excuse our Spanish but we are getting ready for the celebration of Cinco De Mayo. This southwestern celebration includes festivities from many Spanish backgrounds, so you can expect to see some salsa dancing and lots of margaritas. On our side town we like to celebrate by smoking flavors that reflect the Cinco De Mayo spirit, cocktail drink blends, citrus notes, and some melon blends. Of course you'll need some Horchata and Margarita flavors to get a real festive hookah bowl going, but here are some other flavors profiles we'll be smoking.
---
Al Fakher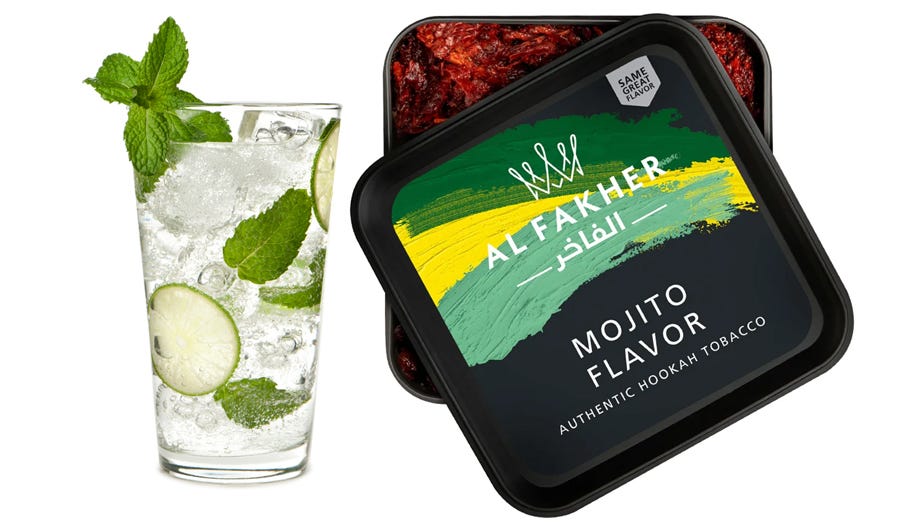 Al Fakher shisha tobacco has a great collection of single note flavors that can be used for delicious bowl combinations. One of our favorites from their original collection is Mojito, it contains the perfect amount of lime with mint and it blends easily to make delicious citrus based concoctions.
Fantasia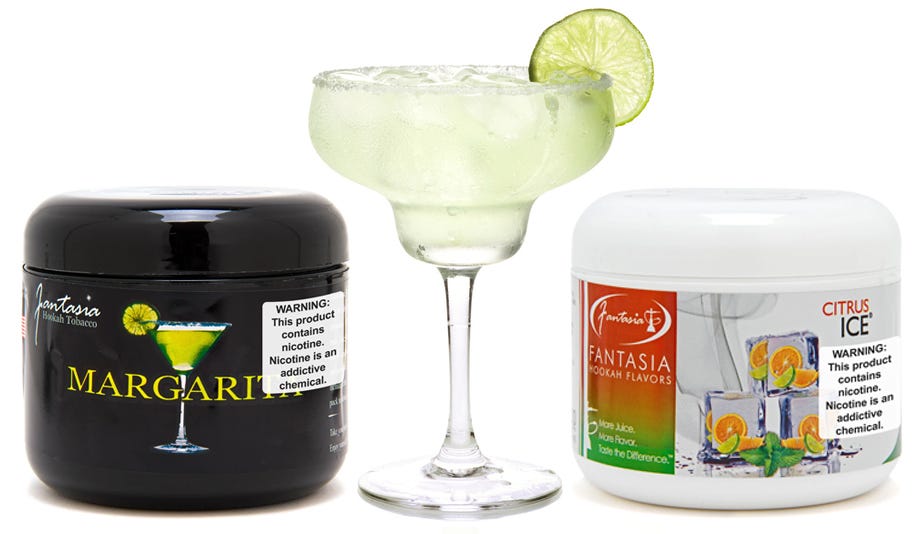 The Fantasia line of shisha contains a solid Margarita flavor with a subtle sweetness and sour aroma that translates well throughout the duration of the bowl. Most people expect to have some margaritas during Cinco, but with a little help from the Fantasia Ice series you can add some fresh fruit notes to that Margarita and raise the coolness factor. The Fantasia Ice series adds a strong cooling sensation to your bowl without a real mint taste, so use these flavors to make those blends that you wished had a little chill to them.
Starbuzz

Fumari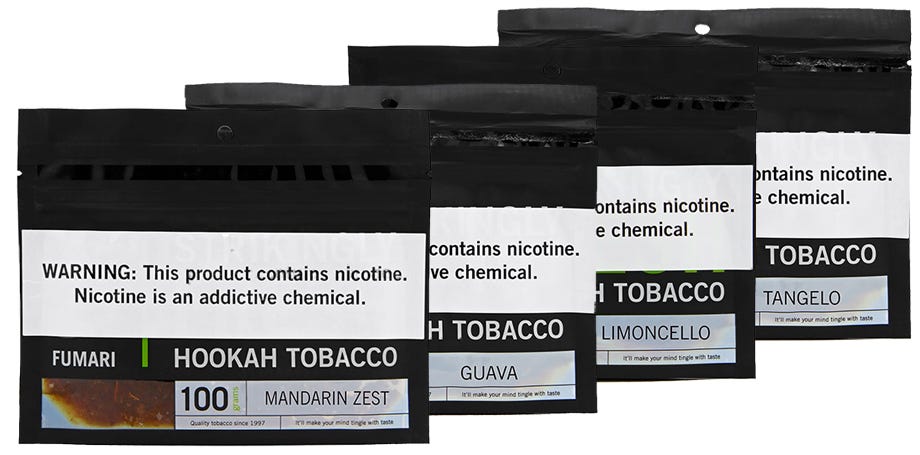 Fumari doesn't make a Margarita flavor but that doesn't mean you can't enjoy some fresh Mandarin Zest with a splash of Guava. Every party needs fat clouds and Fumari doesn't lack in this department, so fire up a straight bowl of Guava and possibly toss in some refreshing Limoncello to brighten the flavor. We can't forget about their recent Tangelo flavor which goes well with any of the blends below, but also serves as a great stand alone flavor.
Haze

Haze Tobacco is established in the South of Texas and they know how to use their spices right, setting you up for a great day of smoking. Their C&C line has provided us with new blends that can't be found in any other brand, like their most recent release, "Hey Man", which adds a little chili to the mango tamarindo flavor profile. Nice Dreams gives you a smooth berry-margarita mix that works well as a secret component or solo, and the spice mint from Mint Fiesta takes any bowl to the next level. If you've smoked margarita blends in the past but you're looking for something more than sweet and sour, check the Cucumberita (staff favorite) for a burst fresh cucumber with citrus like banknotes.
Social Smoke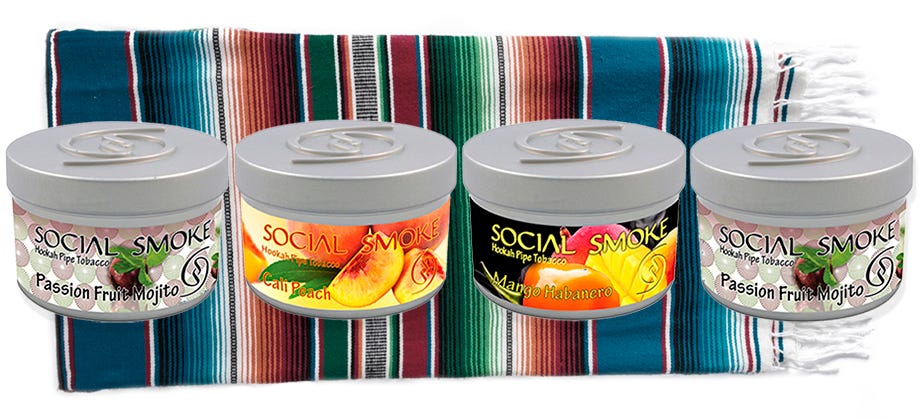 Do you have that one friend who only eats spicy food? Well fire up a bowl of Social Smoke Mango Habanero and watch them fall in love with this unique flavor crafted with the use of real habanero extract. If you don't think you can handle all the heat just mix in a little Cali Peach to add some sweetness to your spice with a bold peach aftertaste. The Horchata Cajeta was made for this holiday, and every day after it; enjoy it by itself for a rich and creamy cinnamon spice session or add some Cinnamint for a delicious surprise. If people start to lose the craving for margaritas, give them a curve-ball and toss on some Passion Fruit Mojito.
Tangiers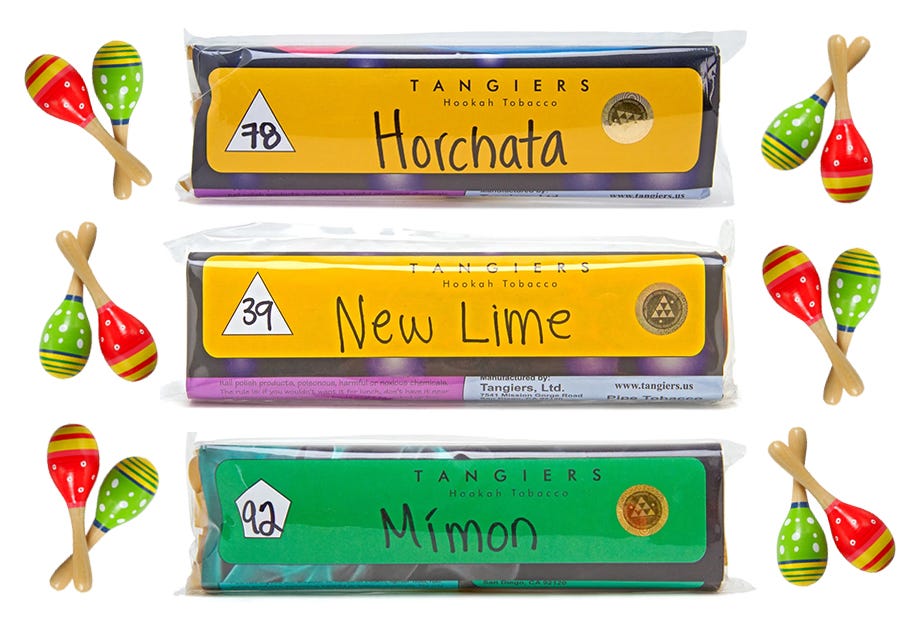 Did somebody spike the Horchata? Nope that's just the Tangiers buzz hitting you after you've experienced the roller coaster of creamy cinnamon clouds that we call Noir Horchata. We enjoy smoking this flavor all by itself, no mixing needed, but if you want to toss something in there try Cocoa and not CANE MINT ( it doesn't go with everything). Pikina Sun was introduced last year for our 15th anniversary, and since then the delicious tropical melon blend has only provided smiles for it's users. Even though Pikina sits in the tropical category just add some New Lime or Mimon, and try to find someone who would turn down that aroma.
Categories
Recent Post
Month Lists