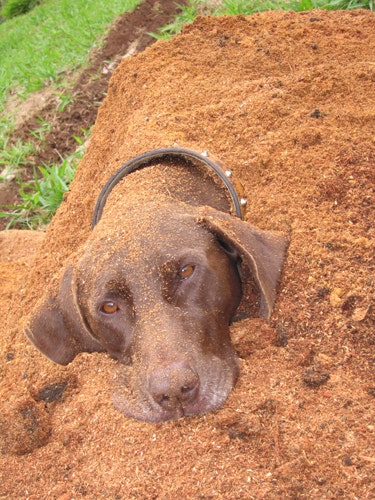 Dust in your hookah hose?
By
Christophanes
/ July 11, 2009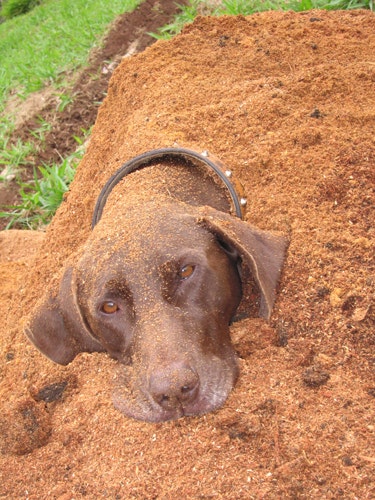 Too much dust in your mouth?
Many hookah afficiandos notice, after numerous uses, suddenly dry bits of bad tasting dust start appearing in the hose, making inhalation unpleasant to say the least. Why does this happen, and what does it mean? If you must ask yourself, perhaps its time to replace your hose. As you smoke, the humid smoke often condenses in the hose, gathering as a liquid containing all the particles of shisha and flavor that are in the smoke. Once you're finished smoking, if not aired out, this tiny amount of liquid will sit in the hose until the water evaporates, leaving the dried residue or "shisha dust" behind. As many hookah hoses contain metal coils inside them, the water can also hasten the oxidization/rusting of the metal coils - also the main reason we don't recommend washing
most
hookah hoses. Hanging a hose up after use helps, as much of that liquid residue (or condensated smoke) will drip out of the hose. If you already have some dust in the hose, a good hard puff of air through the hose will clear it before use, and you can always smoke with a
hookah filter
to keep the dust out of your mouth. Once the dust becomes too much of a hassle to clean out, you'll want to replace the hose, as washing most hoses will exacerbate the problem...unless you're using a
Nammor Hookah Hose
or a
Washable Hookah Hose
. These hoses can be washed freely without fear of damaging them, as they're designed to be rinsed through. Should you decide to replace your hookah hose, take a look at our selection of
hookah hoses
and ask us which we're smoking on at the moment!
Categories
Recent Post
Month Lists