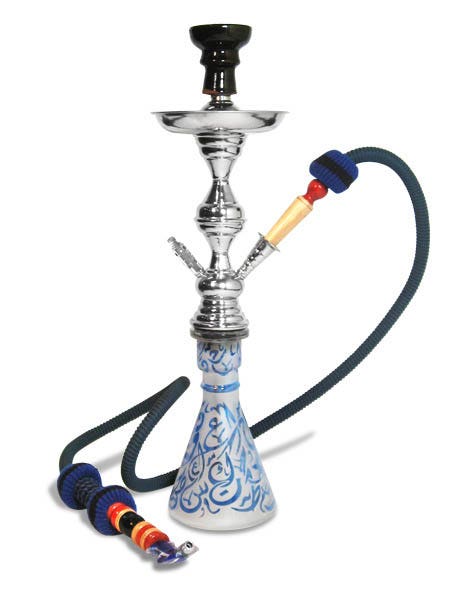 Egyptian Hookahs 2.0: Better, Faster, Stronger
By
Grabertrain
/ November 7, 2008
We can rebuild him. We have the technology...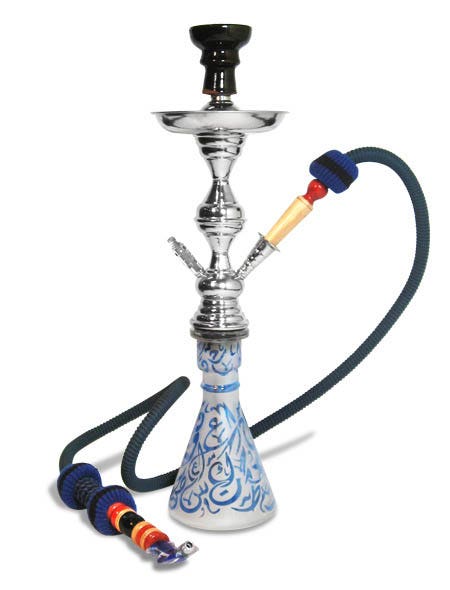 Our
Egyptian Hookahs
are now better than ever! We've gathered your feedback (thank you, by the way) and have made improvements to ensure that our flagship hookah line is the most outstanding on the market in terms of craftsmanship and smoke quality.
| | |
| --- | --- |
| | Improved Welding: Some feedback we received from a few of you was that the hose connectors would lose their seal with the right amount of stress placed on them. With our new welding techniques, the new hose connectors have withstood over 180 pounds of stress tests. |
| Auto-Seal Functionality: All the multiple-hosed Egyptian hookahs now feature the "Auto-Seal" system, allowing 2 or more hoses to be used at once without the need to plug up the end with your thumb. The hose connectors contain a stainless steel ball bearing and the air hole is wider ensuring a bigger draw. | |
| | Quality Checks and In-House Repairs: All hookahs are thoroughly inspected and checked for the utmost quality before being packaged and shipped. We also now have the capability of offering repair services on our hookahs made in our overseas factory (Egyptian, Rotating, and Syrian hookahs). |
New Base options: Aside from the standard plain, painted, and "genie" Egyptian bases, we now offer our exclusive "pyramid" style bases (these were the bases featured in our Hookah Olympics Video). Elegant and stylish, these bases are made of thicker glass and are frosted with chip-resistant coating and feature colored Arabic-style designs.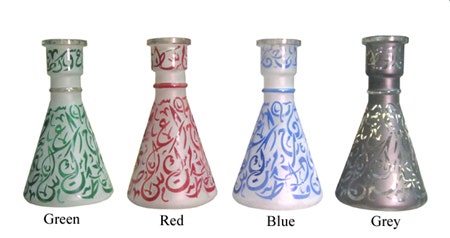 Categories
Recent Post
Month Lists