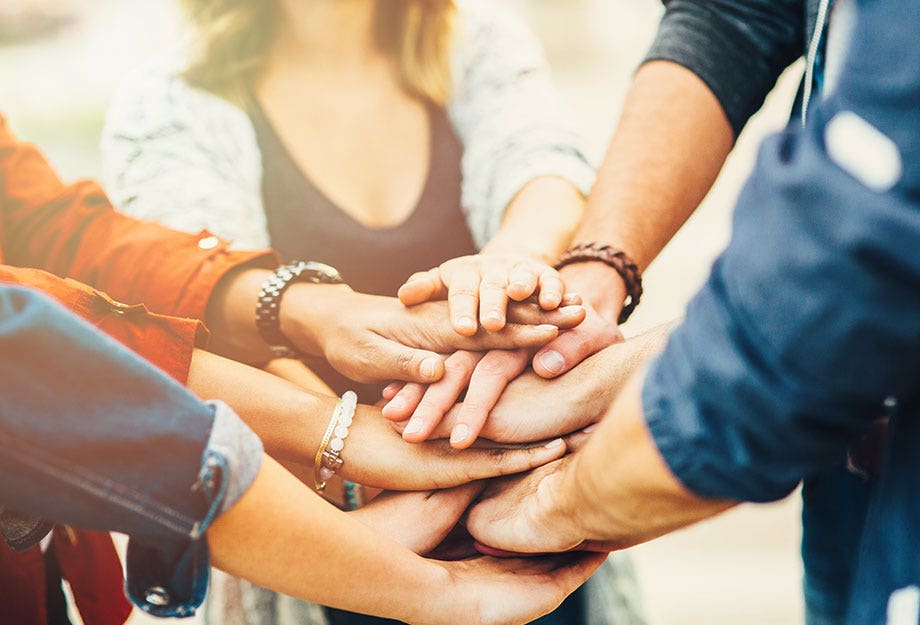 Employee Picks – Top 5 Al Fakher Shisha Tobacco Mixes
By
Katie
/ September 15, 2014
The following flavor mixes are our employee picks for our favorite or most creative Al Fakher mixtures. The mixes were created using exclusively Al Fakher flavors and quality tested in-house to ensure the most flavorful and pleasant smoke session imaginable. Al Fakher is the major league of traditional as well as fruity smoke, so these mixtures are sure to blow your mind!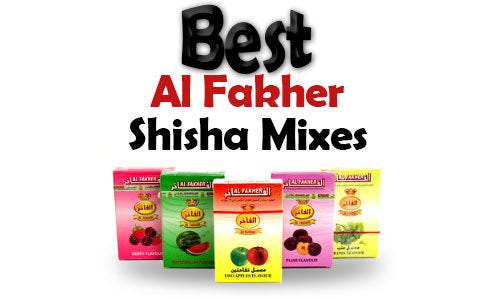 Al Fakher Lemon Rose – Lemon Rose is comprised of equal parts Al Fakher Lemon and Rose. The flavor combination is surprisingly unpredictable. Neither lemon nor rose dominates, but the combination creates a sweet flavor that we can only describe as – Skittles!
Al Fakher Watermelon Mint/Vanilla – What a treat! Again, equal parts will do the trick for this delicious flavor explosion. Watermelon Mint is one of Al Fakher's most popular and tasty flavors, but when combined with Al Fakher Vanilla, it is on another level. The strong watermelon and mint overtones are slowly transformed into a creamy vanilla exhale of awesomeness.
Al Fakher Blueberry/Orange/Vanilla – ½ Blueberry, ¼ Orange and ¼ Vanilla. We call this flavor Blueberry Buckle. The powerful blueberry is complemented by the orange and vanilla tones that create sort of a blueberry cobbler flavor. This is the only way to describe it. If you want to go all out on the cobbler idea, add in some cinnamon!
Al Fakher Blueberry/Golden Grape – Make this mixture with equal parts. Upon smoking this mix, we notice that it has a very strong wine flavor. The powerful Golden Grape comes through stronger than the blueberry, which ensures those wine overtones. To make your wine mixture sweeter, add more Blueberry! If you're a wine fan, add more Golden Grape!
Al Fakher Orange Cardamom – This was the dark horse winner of our employee picks! Simply amazing, this combination comes through subtly as an obvious orange, but the Cardamom flavor takes over the exhale. It takes the kick out of the orange and adds a cardamom spin!
Al Fakher Suicide – Honorable Mention. If you're feeling froggy, add 1/64th of every Al Fakher flavor and see what happens! We have not tried this mix because we are afraid the universe may implode. Good luck!
If there are any other flavor mixtures from Al Fakher you have tried, let us know in the comments below!
Categories
Recent Post
Month Lists