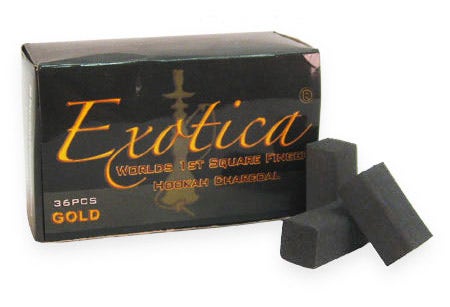 Exotica Gold Natural Hookah Charcoals - Now in Pre-Cut Pieces!
By
Grabertrain
/ July 8, 2009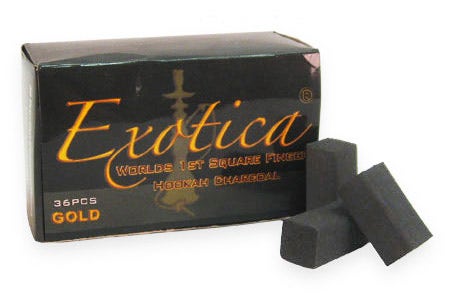 For you hookah fans that prefer the taste and longevity of the
Exotica Natural Hookah Charcoals
but hate the mess of having to break them apart to fit on your hookah bowl, the folks at Exotica have raised the charcoal bar again with their new
Exotica "Gold" Hookah Charcoals!
The same quality "square-fingered" style charcoals from Exotica are now available in convenient bowl-sized pieces. Each box contains 36 pieces and each piece measures 1.75 inches (4.44 cm) in length, making it the perfect size for your average sized hookah bowl. Happy Smoking!
Categories
Recent Post
Month Lists