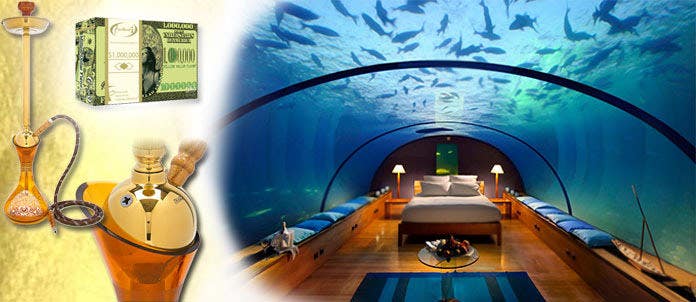 Five Places To Smoke Hookah Before You Die
By
Admin
/ November 14, 2014
Your favorite place to smoke hookah might be right on the couch in your living room while playing Red Dead Redemption, but it's time to think outside the box. If money wasn't an option, where would you smoke? To help your dreams come true, we're renting a digital private helicopter and taking you to some of the most astounding places on earth. Learn a couple fun facts about these ideal destinations, and find out just the right hookah and shisha to smoke so you can feel like you're there, even if it's only in your mind.
Dubai - Mya Olla Hookah with Fantasia Million Dollar Flavor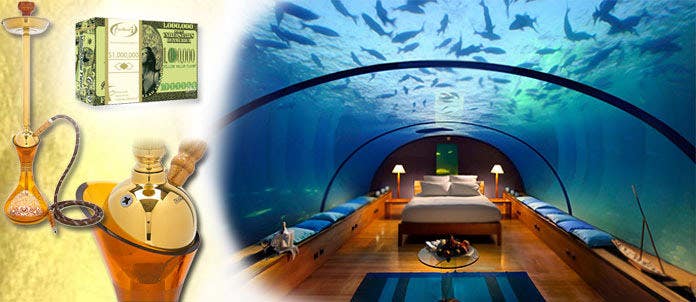 Oh, to be wealthy! Dubai has long been touted as a tourist's paradise, with some of the most extravagant buildings, penthouses, cars and shopping. If you don't have a few million to spend on a vaycay, then pick up the Mya Olla Hookah to make you feel fancy. The unique base-to-shaft design is unlike any other hookah we carry, and although it's not made of real gold, your friends won't know the difference. Top it off with some of Fantasia's The Million Dollar Flavor, and you can be a high roller at a fraction of the cost. If you do make it there, be sure to visit one of these awesome sites: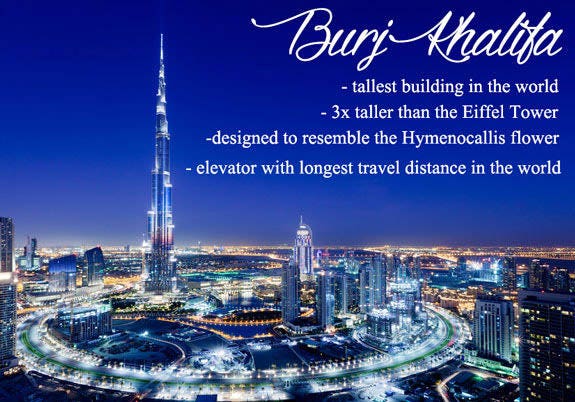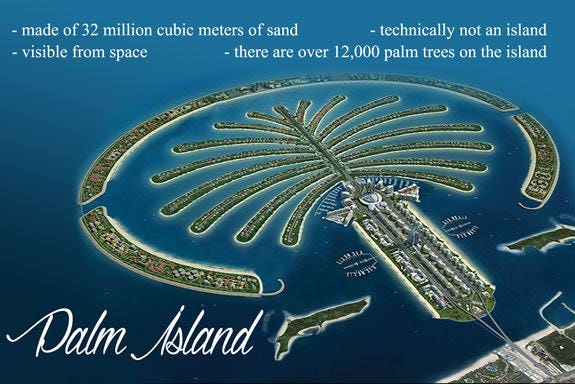 Antarctica - Lavoo MP1X Jr Hookah and Social Smoke Absolute Zero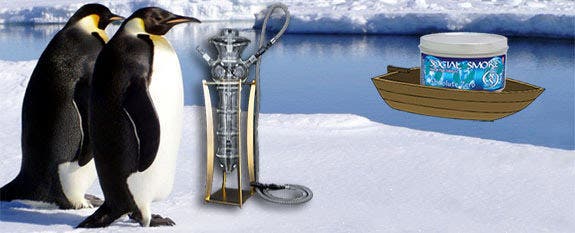 Sure, your ex says that you have an 'icy disposition', but how cool are you really? The low temperatures in Antarctica can get to -22 degrees F, but we think it could be colder. If you ever bust out the parka and go for a visit, try smoking some Social Smoke Absolute Zero in an ice cold glass hookah like the Lavoo MP1X Jr, and see if you can get a buzz before you turn into a smokecicle!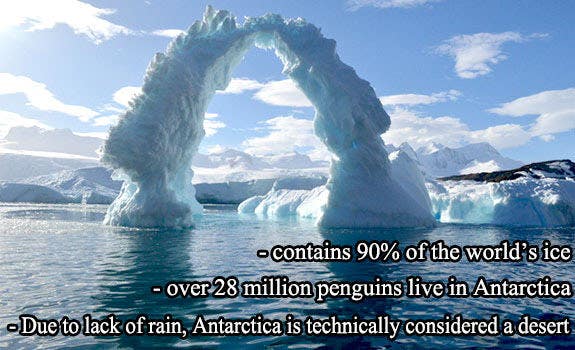 Bondi Beach, Australia - Nammor Bondi Hookah and Tangiers Aussie Juice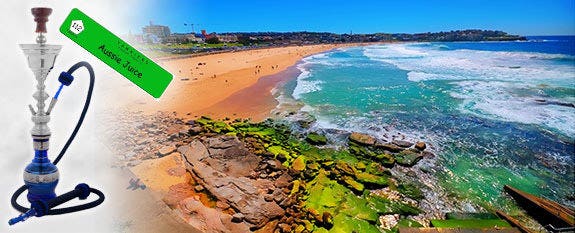 Need to thaw out after your frozen Antarctic getaway? Then head on over to Australia where the sand is smooth, and the smoke is smoother. It only makes sense to set up shop on Bondi Beach with the Nammor Bondi Hookah, and how silly would you feel if you left without smoking some Tangiers Aussie Juice shisha? And hey, if you capture an image of a kangaroo on the beach, we'll pronounce you Hookah-Shisha royalty (bonus points if there's a hookah in frame)!
It is technically illegal to smoke on Bondi Beach (but we won't tell!).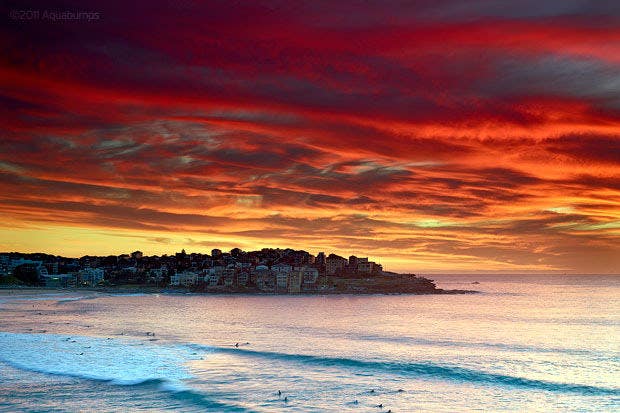 Paris - Crystal Mya and Al Fakher Cafe Latte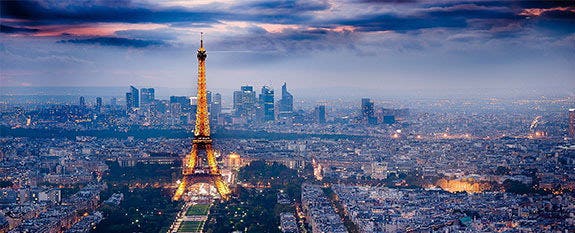 Paris is known for a lot more than just being the city of love. It's covered in coffee, cigarettes, fashion, food, lascivious behavior and don't forget the croissants. Don't have your passport at the ready? Then pick up a Mya Quadrus Hookah with some Al Fakher Cafe Latte, and you can pretend that you're sitting by the Seine during fashion week, dripping in chic accessories and sipping espresso.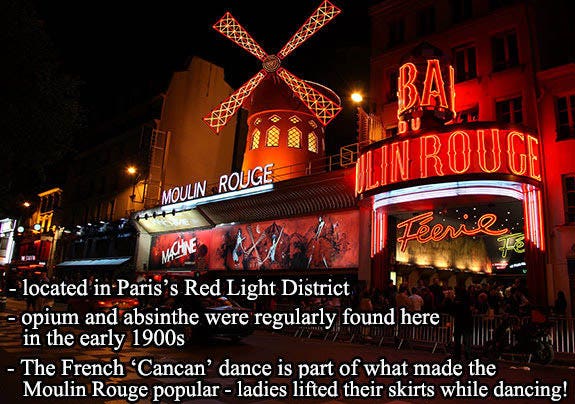 Known for its elaborate museums, Paris even has a museum dedicated to the history of smoking, called Le Musee du Fumeur.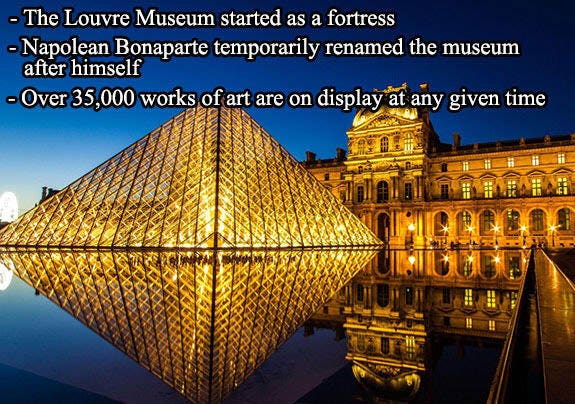 If you get a chance to visit, don't forget to stop by some of the most famous works of art in the world!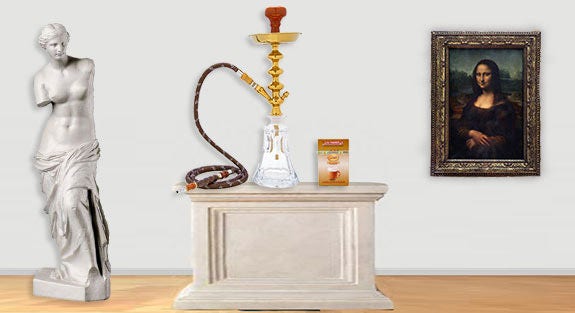 New Zealand, Redwoods Treehouse with a Regal Red Queen Redwood Hookah and Starbuzz Lebanese Bombshell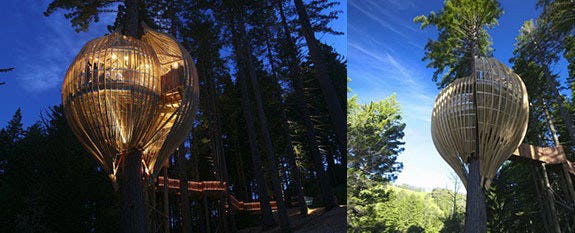 Tired of the city life? Then head on over to New Zealand, where you can make your childhood dreams come true. The Redwoods Treehouse hangs high in the branches, and can hold up to 50 people. Sounds like the ideal place for a hookah party! Especially if you have a Regal Red Queen Redwood Hookah and a bowl loaded up with the woody, earthy inspired flavor of Starbuzz Lebanese Bombshell.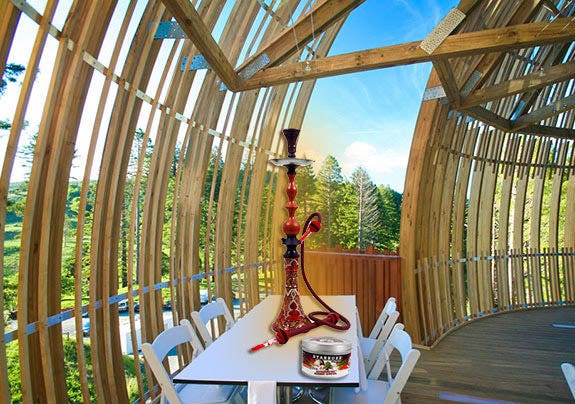 You can rent out the Redwoods Treehouse for your hookah party for a mere $3,000!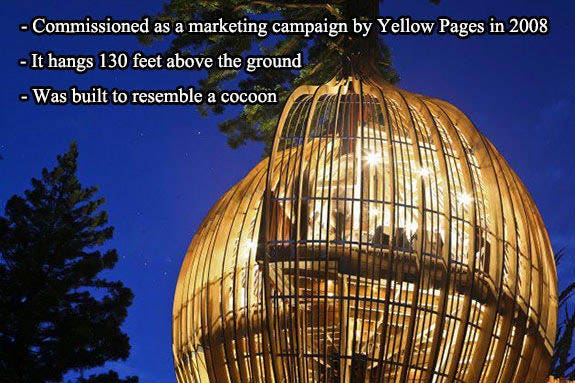 If you have smoked in an amazing place, or have a dream destination that you'd like to take your hookah to, tells us about it in the comments section!
Categories
Recent Post
Month Lists