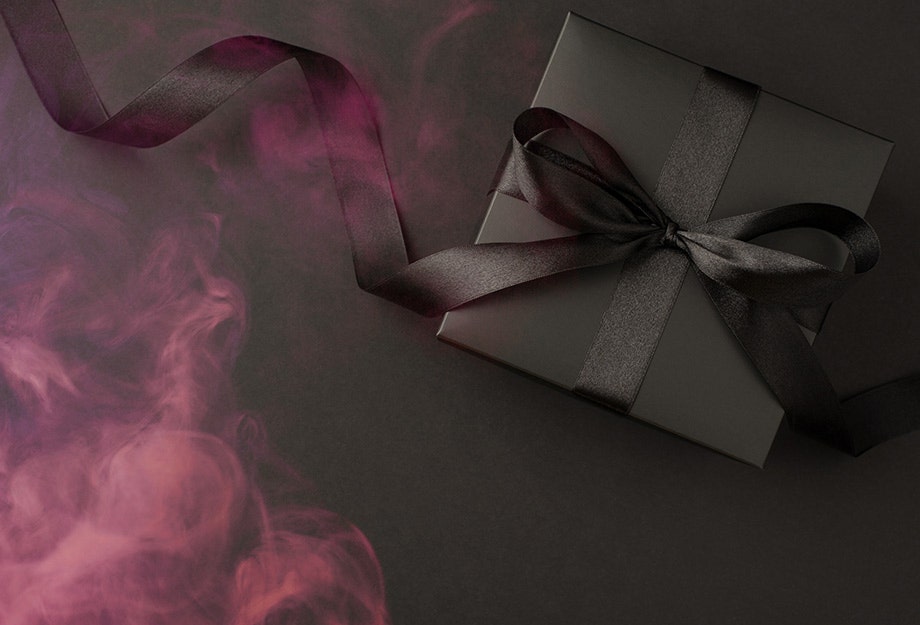 Free Hookah Accessories, Shisha Flavors, and Hookah Coals When You Buy Hookahs Online
Why Buy Hookahs Online? The Free Hookah Gifts, of Course!
Every hookah purchase from Hookah-Shisha includes tons of free hookah accessories, shisha flavors, hookah charcoals and more. Here is a quick list of what you get everytime you buy a hookah from the best online hookah store.
1 Box of Premium Shisha

All of our traditional hookahs are loaded with freebies, including a box of premium shisha. These flavors cover a wide range of tastes, from simple fruit flavors such as blueberry and lemon, to modern mixed blends, and even traditional pipe flavors for tobacco lovers, like Zagloul. (Warning, Zagloul is not for rookies!) These flavors come from a wide selection of brands, so that you get a chance to sample a wider variety of flavors. Pick the flavors that sound good to you and we hope you enjoy! If you like or dislike your flavors, please let us know by submitting a review of your experience. Everyone loves to see real reviews and recommendations from hookah smokers just like you. Happy smoking!
Free Hookah Charcoals

Its time to decide which coals you want to use. We offer natural, long lasting coconut or wood based coals, such as Gaia Hookah Coals or Cocobuzz Hookah Coals. These coals can be lit using a coal heater, but most people can use the gas or electric stove top at home. These traditional coals will last longer and have a cleaner, odor free heat for the purest shisha flavors.
Free Hookah Foil Sheets

After you load your first bowl of free hookah tobacco on your new hookah, you will need foils before you place those free coals on top. When you buy a hookah online from Hookah-Shisha.com we include a free pack of hookah foils. We recommend lots of tiny holes in a circular pattern (about 50) but there is more than 1 way to skin a cat...or foil a hookah bowl for that matter. Try multiple techniques and go with the system that works for you!
Free Hookah Coal Tongs

Now that your new hookah is loaded with fresh shisha tobacco, you loaded your bowl, placed your free hookah foils over the top, and lit your free coals, you need to use the free hookah tongs to position that hookah charcoal perfectly. Once your bowl is producing thick clouds, be sure to rotate the coals every 5-10 minutes with your tongs to prevent scorching any one area of the shisha tobacco. Hookah tongs will vary in size and style to match the hookah.
Free Hookah Cleaning Brush

You received your hookah, loaded your free shisha, lit your free coals, wrapped the bowl in free hookah foils, and used those free tongs for optimal heat management...by now I bet you just finished enjoying your first bowl of delicious shisha from your new pride and joy. To keep that hookah flavor pure and delicious, be sure you clean your hookah regularly. Evey time would be ideal for those hookah purists out there, but after every few sessions should be enough. We included a free hookah stem brush with your hookah to make cleaning a snap. Just run warm water (mild soap solution optional) through the hookah stem and give it a few scrubs with the brush. You should see the water become grey then run clear after rinsing. Repeat if necessary and you're done!
We hope you get off to great start with your new hookah, so we include a few extra treats I didn't even mention here. We will keep them a surprise, but we think you will love all the free gifts you get when buy hookahs from the worlds largest online hookah store, Hookah-Shisha. If you have any questions, comments or concerns about buying hookahs online, please let us know. We have live chat support 7 days a week and our phone lines are always open. Happy Smoking hookah friends!
Categories
Recent Post
Month Lists