 Friday The 13th Mystery Sale
By
SmokeOrPass
/ July 11, 2018
It's a special Friday the 13th here at Hookah-Shisha! Are you feeling lucky?
Yesterday we went through the warehouse and grabbed a bunch of different hookah items that we enjoy or think you'll enjoy.
All of the items selected retail between $30-$150 and you'll receive one of them for only $13.
BUT WAIT THERE'S MORE
You'll also earn triple the reward points with your "Friday The 13th Grab Bag" purchase (13 x 3 = 39)
Since we're feeling extra freaky on this Friday the 13th, here's a sneak peak at 13 of the 30+ items we've put aside for you to possibly receive in your order.
This will only be available from July 13th 12:00am cst - 12:00pm cst
*INTERNATIONAL CUSTOMERS* You can join in on the fun as well, please note that we will choose items that aren't tobacco on your order to help you avoid an extra customs charges. It's about as rare as a Friday the 13th ;)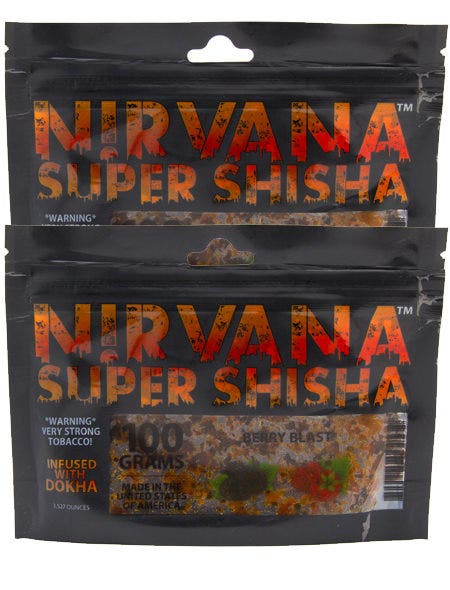 The buzz is coming to you x3!

This is one hookah but are there others hmmmm...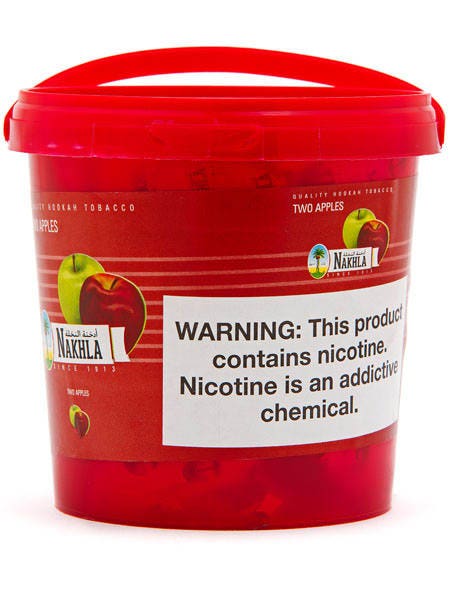 We hope the people that get this really like Double Apple. A device ahead of it's time, welcome to 2020.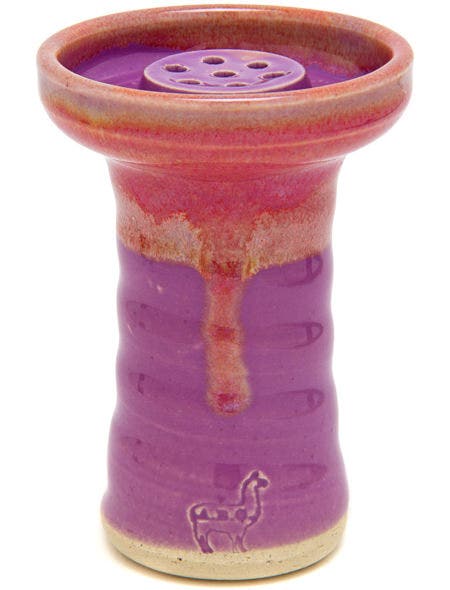 You know we have several styles, which one will you get. The little engine that could.....deliver huge clouds.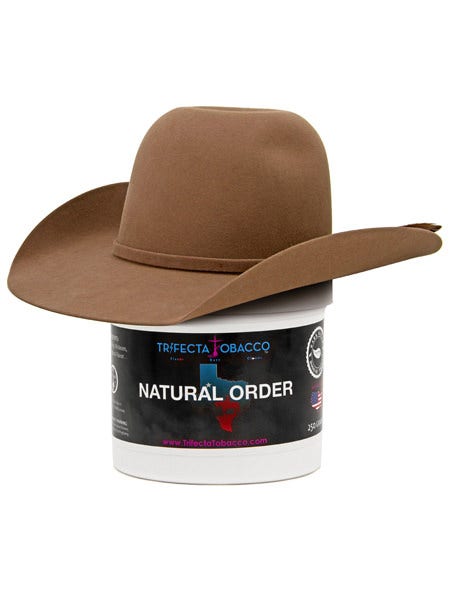 The best flavor in the world. These jars include doodles on them. THAT'S A LOT OF COAL! You know it's time to replace yours, lets hope you get it.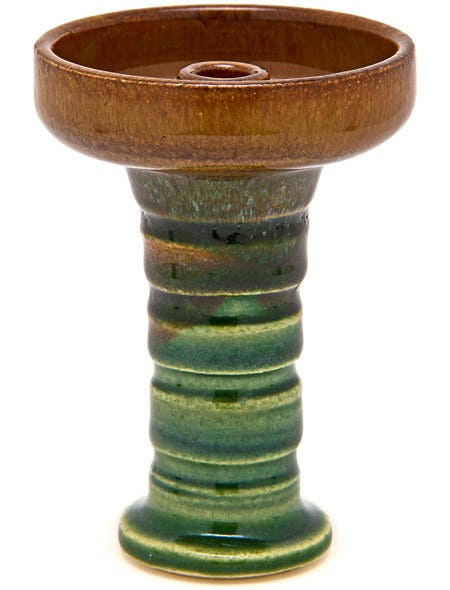 More bowls, More Clouds!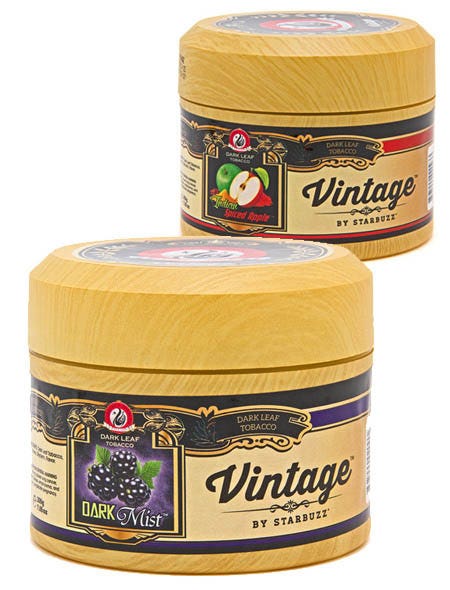 Double the vintage, double the fun!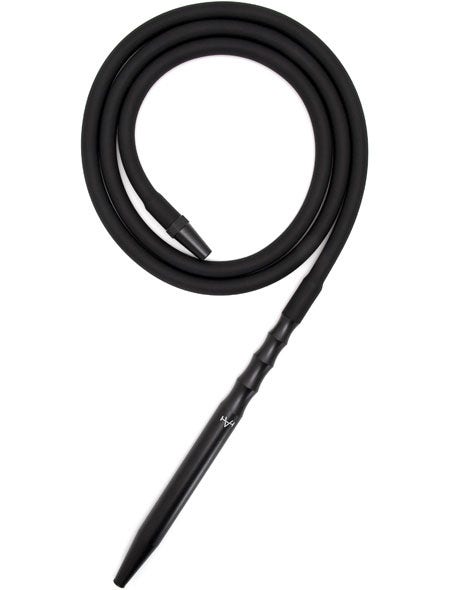 Yep, the really fancy hookah hose.
Are We CrazY?
Possibly, but we're having fun and hope you are as well. Enjoy your bag and thanks for getting freaky with us.
Categories
Recent Post
Month Lists