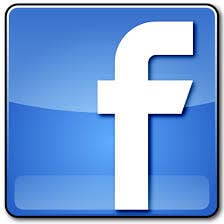 Friend Us On Facebook and Save Money!
| | |
| --- | --- |
| | Facebook is a great way to view cat memes, post blog articles about Mr. Bean fan fiction, or to write a passive aggressive status update about that woman in your office who chews too loudly. Did you ALSO know that 'Liking' us on Facebook can save you money? Every day we post about sales, new products, exclusive Facebook promotions and contests. |
We always have a Facebook fans discount code listed on our profile page under the Discount Code button. This code changes every few months and has a variety of offers spanning from cheap hookahs, discounted shisha, multiple shisha bowls, etc. But really, we're just lonely. Be our friend? Please?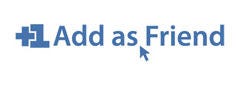 Categories
Recent Post
Month Lists