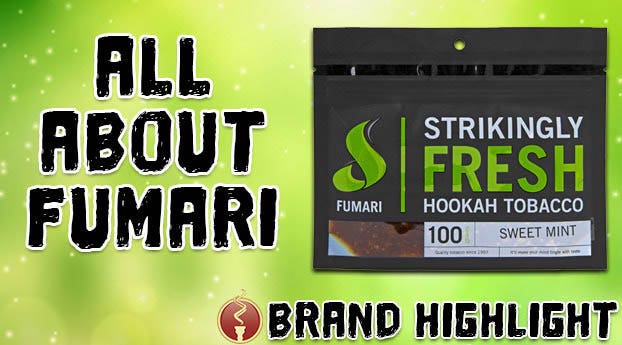 All About Fumari Hookah Tobacco
By
SmokeOrPass
/ July 10, 2018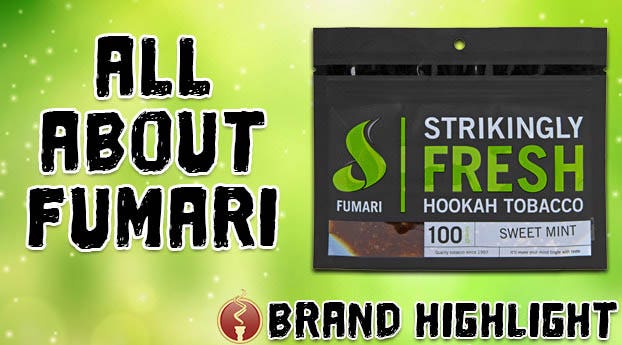 One of the OG's in the shisha flavor industry hails from San Diego, California and they go by the name Fumari. This hookah tobacco brand launched in 1996 and they've done nothing but serve up delicious flavors to a huge fan base and create an awesome hookah backpack.
Today we're gonna take a minute to highlight this brand with a new video below and some quick notes about Fumari hookah tobacco.
What's Fumari Hookah Tobacco?
Which Flavor Is The Best?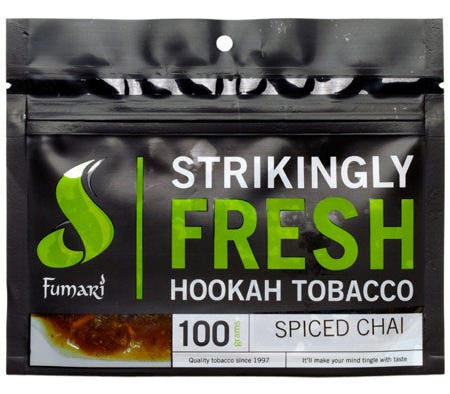 The line up of Fumari flavors is FANTASTIC!

To get a little more specific, you can expect a sweet and natural taste from their shisha with minimal effort on your part for bowl prep.
(Check out "Edward Hipster Hands" in our latest Fumari Flavor review)
Fumari does an incredible job of blending multiple flavor profiles into unique mixes like Ambrosia that will send your taste buds to the moon and back. The "Fan Favorites" from their collection include Blueberry Muffin, Spiced Chai, and White Gummi Bear.

These popular blends have all been tested in hookah lounge settings and have the ability to please several taste buds at any party.
How To Use Fumari
Fumari tobacco is perfect for beginners because it's easy to use with great results and it doesn't carry a heavy buzz. Each shisha pouch provides you with simple instructions that can easily be followed for a first time or a revisit to the brand.
1. Squeeze your pouch - This will ensure that you have flavoring on all of your tobacco leaves in the pouch to provide the largest amount of flavor
2. Pinch & sprinkle - It's that easy no matter what bowl you're using. Just sprinkle fill your bowl up to the rim and apply foil or a heat manager. Alter this preparation to your taste, i.e: adding more shisha for a stronger smoke.
3. Reseal and store - Seal your pouch up so nothing leaks out and store it with the rest of your flavors. We keep our inventory of flavors in a cool climate and recommend you do the same or at least keep it out of the sun.
Why The Pouch?
No matter how much we say that we love Fumari, they won't give us anything else besides 100g or 1000g sizes of their flavors.We got used to it after a decade and it turns out that these smaller pouches keep your shisha fresher longer because you don't have to open a full 250g of your favorite blends.
The sleek resealable pouches that Fumari uses makes it extremely easy for transportation when it comes time for a trip to a friends house or a camping trip.
Now It's Your Turn
Would your top 3 Fumari flavors blend well in one bowl?
Let us know what your favorite flavors are in the comments below.
Thanks for reading.
-Smoke
Categories
Recent Post
Month Lists