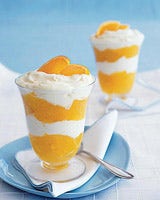 Fumari Orange Cream Shisha Review
By
Seamus
/ July 13, 2009
Fumari shisha has smoke is London fog thick and the flavors are rich and true to their names. One flavor, however, that is often overlooked simply must be brought to your attention. I introduce to you: Fumari Orange Cream.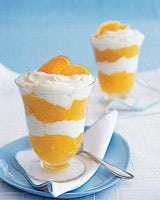 As we are deep in the heart of summer time, the Orange Cream is perfect for anyone looking to recapture that elusive taste of one my favorite summer treats: the Creamsicle (an orange popsicle wrapped around a little bit of ice cream, for anyone who missed out earlier in life.) This flavor is now made available by Fumari in their Orange Cream shisha.
I highly recommend this flavor, or you should try the Fumari Ambrosia which to my understanding is a fruit salad made with Cool Whip, but you can be your own judge.
As always, we greatly encourage you to share your opinions with us! Stay smoking my hookah friends!
Categories
Recent Post
Month Lists