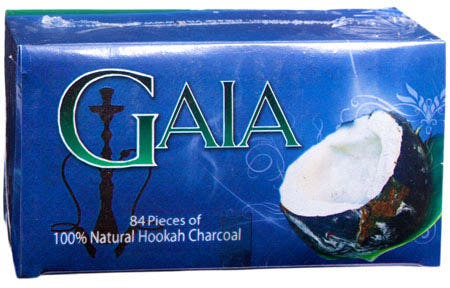 Gaia Natural Coconut Hookah Coals - Now Available in an 84-Piece Box!
By
Grabertrain
/ March 7, 2012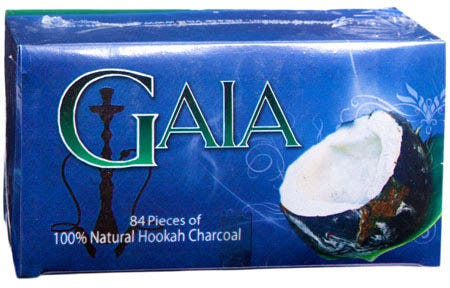 Howdy Hookah Friends! Up until now, our very own brand of natural coconut coals,
Gaia Hookah Coals
, were only available in a
16-piece box
. Finally we're happy to announce that our test run was a success and Gaia Coals are now available in an much larger
84-piece box
! Smoke anywhere from 20 to 40 bowls of hookah tobacco or herbal shisha (depending on how many coals you use per session) with these natural, odorless, and Eco-friendly hookah charcoals made from coconuts. We're proud to call these hookah coals our own, and we invite you to give them a try! You can also pick up a
Super Pack of 3 boxes
or a
Monster Pack of 5 boxes
for additional bulk savings. Happy Smoking!
Categories
Recent Post
Month Lists