 H-S Podcast - Episode 8 - Now Available
By
SmokeOrPass
/ May 15, 2019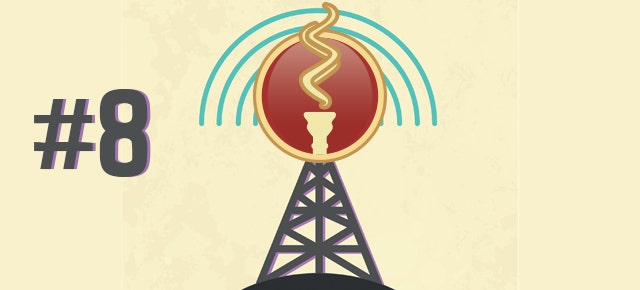 We're Going Where No Podcast Has Gone Before...Myth Busting!
Are you ready for your mind to be blown from all the amazing hookah knowledge you're about to obtain? In today's episode we're going full Myth Busters as we attempt to squash a very important myth and discuss several others.
You'll also find out who's the REAL Pokemon fan and hear about which one of us didn't complete the required prep work before recording this episode.
New episodes will be released every Wednesday!
Listen/Stream Our Show Here
What Were We Smoking On This Episode?
Sean's Setup:
Shisha Tobacco: Double Apple......again.
Hose: Nu Hose
Bowl: Shika Sandstorm
HMD: Foil
Coals: Coco Brico Xl Cubes
SMOKEorPASS Setup:
What's That "Tiny" Hookah Picture SMOKEorPASS Was Talking About?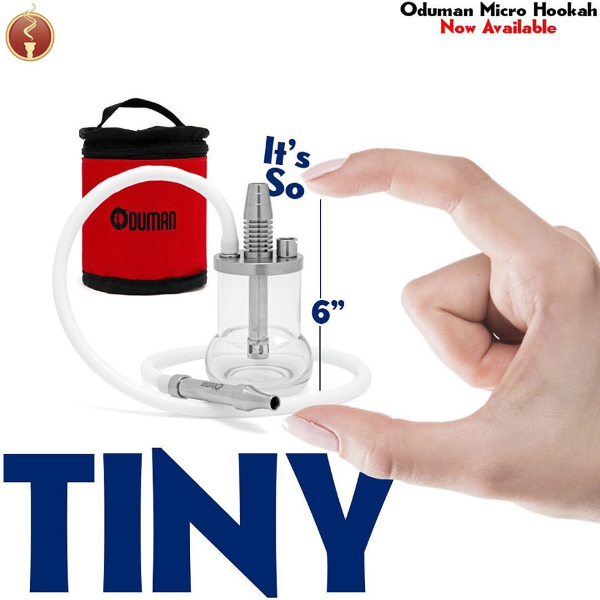 Thanks for listening!
Thank you in advance for streaming or following us, we'll see you at the next show.
-SMOKEorPASS
Categories
Recent Post
Month Lists