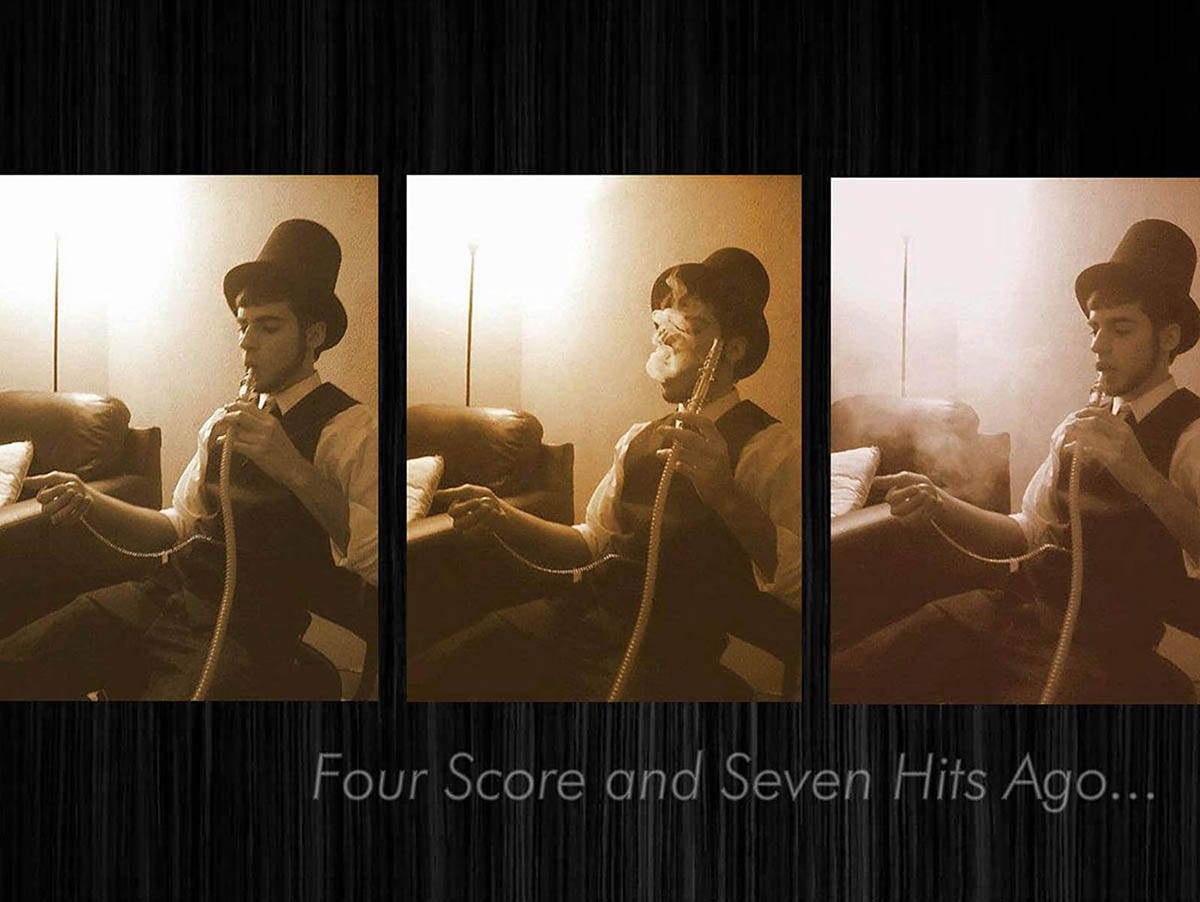 Halloween Hookah Costume Contest Winners!
By
Katie
/ November 15, 2012
Thanks to everyone who participated in our 2012 Hookah Halloween Costume Contest! We are happy to announce the winners (as voted on by our Facebook fans) in each category: Funniest, Scariest, and Most Creative. Each winner will receive a one-of-a-kind hookah package! Check out all of the submissions on our Facebook page.
Drum roll please...
Funniest Costume
Jacob Faltin
WINNER
Most Creative Costume
Ryan Dunning
WINNER
Scariest Costume
Andrew Klowkow
WINNER
Congrats to all, we look forward to your pictures next year!
Categories
Recent Post
Month Lists