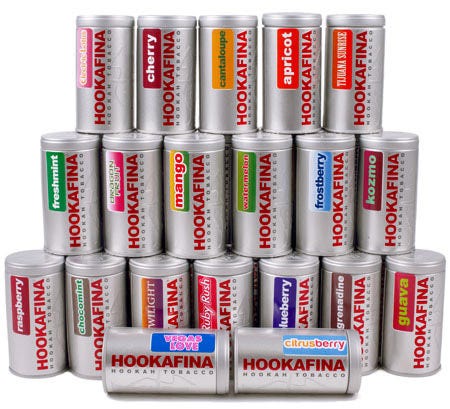 Hookafina Shisha Tobacco - 100g Size Now Available, Plus New "Vegas Love" Flavor!
By
Grabertrain
/ March 8, 2012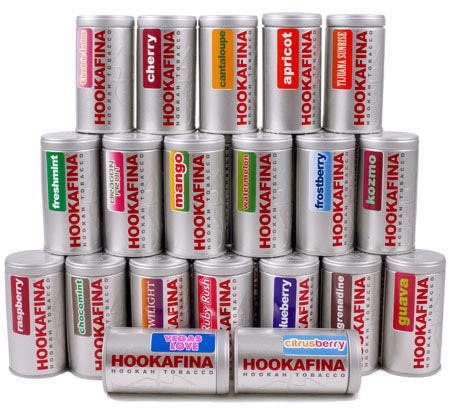 Hookafina Shisha Tobacco, one of the newest brands of hookah tobacco to hit our virtual shelves, made our list of Top 10 New Products From 2011 and with good reason: This delectable shisha is smooth on the inhale and satisfyingly dense on the exhale, making it a sleeper hit among seasoned hookah smokers. Hookah-Shisha.com is happy to announce that you can try over 35 flavors in a new 100g Size! Smoke 5-7 bowls with each mini "soda can" style container, including their most popular flavors, which are (in no particular order) Dragon Fruit, Ruby Rush, Frostberry, Electric Lotus, and Pineapple.

Be sure to also check out their newest flavor Vegas Love, which is available in both the 100g size and the 250g size. This Sin City-inspired flavor is simultaneously sweet, tangy and fresh and will have your taste buds partying until dawn! Happy Smoking!
Categories
Recent Post
Month Lists