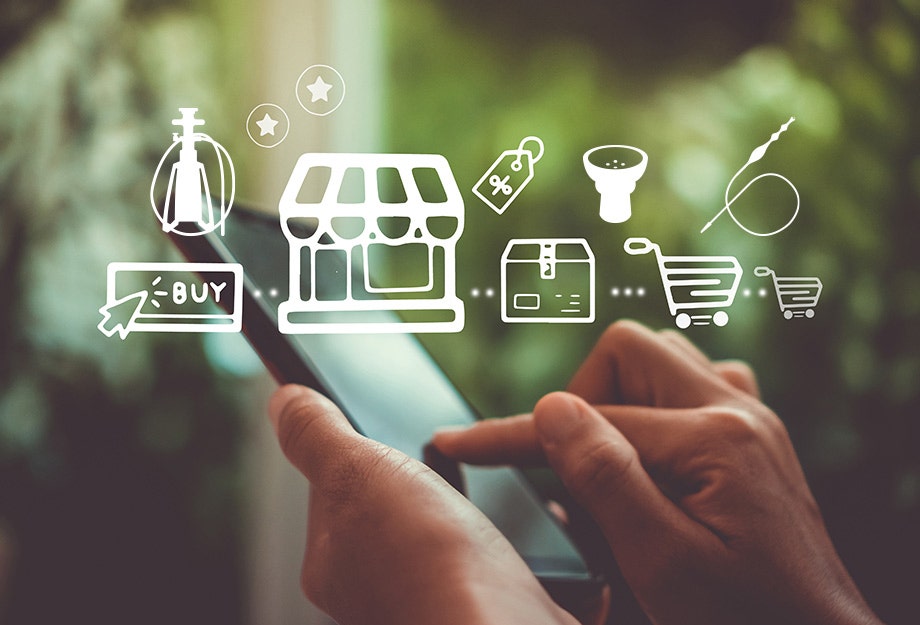 Guide to Buying a New Hookah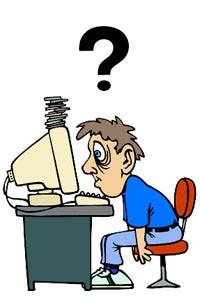 How to Pick Out a New Hookah
Picking the right hookah can be a hard and confusing process, and indecision is quite common when it comes to making a purchase. What to do? Overcoming this obstacle is easy, but it may require a strategy. Here are some questions to ask yourself to help make this important decision:
1. What is my price range?If you have $20-$60 to spend on a hookah, take a look at our Small Mya Hookahs section, which includes great values such as the Petite, QT, and Bambino hookahs. Our Egyptian Hookahs section also contains some great handmade hookahs like the Furat, Nile, Sphinx, and Pharaoh. Low prices do not mean you need to sacrifice quality! For hookahs in the $60-$100 range, you can find some great deals on our site. Popular hookahs in this price range include several of the Econo Mya Hookahs, like the Luna and the Econogon, as well as multiple-hose Egyptian hookahs and terrific Nammor hookahs like the popular Euphrates and Bondi Ice.
| | |
| --- | --- |
| In the $100-$150 range, we find excellent Nammor hookahs like the Old School Rotator and the Ramses III. Check out the Khalil Mamoon Hookahs section for hookah stalwarts like the Pharonie, the Short Black Single Pear, and the Oxidized Zoharia hookah. There's also the ever-popular Mya Vortex.Once you hit the $150 and above range of hookah pipes, you'll find the Mya Obelisk, the majestic Regal Hookahs, and an assortment of beautiful and wild all-glass hookahs. | |
| 2. What style of hookah should I get?When it comes to hookahs, we do have a variety of styles. We have simple hookahs, extravagant hookahs, tall hookahs, mini hookahs, modern hookahs, traditional hookahs and everything in-between! One way to narrow down the search for the perfect hookah is to figure out what hookah really suits your sense of style. If you prefer modern styles, you may like the the Sahara Smoke Hookahs or Mya Hookahs. If you like the traditional look, our Egyptian Hookahs and Nammor Hookahs may be the perfect fit. | |
3. What have other people said about this product?One of the most objective ways to find quality items is to look at what other people have said about the products you are interested in. We have customer reviews on most of the items on our site, so check and see what others thought of that Nammor Azizi or that Sahara Pandora before you decide to buy it. Real customers make these reviews, so if you haven't tried a particular brand of shisha, others have! These reviews provide a nice "litmus test" of what is hot and what is not.
If you need help figuring out which shisha to try, take a took at our helpful Shisha Guide. Don't forget that we are available to answer your questions 7 days a week, so feel free to contact us so we can help you make a decision!
Categories
Recent Post
Month Lists