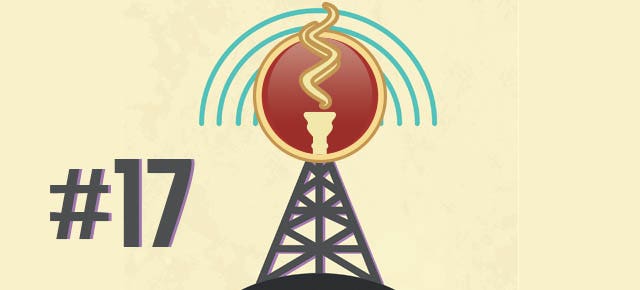 We Expos Ourselves - Episode 17 Hookah Podcast
By
SmokeOrPass
/ July 17, 2019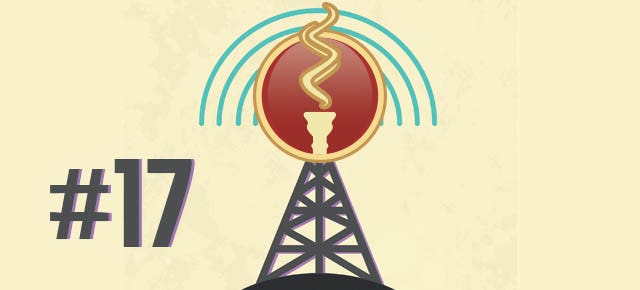 Have you ever been to a Hookah Expo?
These expo shows are like the E3 of our hookah industry, but some expos are about as cool as Fyre festival.
Lucky for you we've been to several; decent, excellent, and terrible hookah shows that we don't mind speaking on. So join in on the stream for a first hand experience of life at a Hookah Expos and discover why we go to these special events.
We'll also be talking about our upcoming trip to Las Vegas for the 3rd annual Hookah Expo Worldwide, an event that is open to every hookah lover.
New episodes will be released every Wednesday!
Smoking Mettwurscht (beef/onion) Shisha In Frankfurt
What Were We Smoking On This Episode?
Sean's Setup:
SMOKEorPASS Setup:
Thanks for listening!
Thank you in advance for streaming or following us, we'll see you at the next show.
-SMOKEorPASS
Categories
Recent Post
Month Lists