Hookah Facebook Contest: The Best "MacGyver" Hookahs!
By
Grabertrain
/ September 9, 2011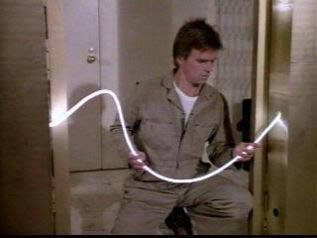 It happens to the best of us. You're ready to set up your
hookah
and smoke your favorite shisha tobacco flavor, but to your horror you discover that a key component is missing or broken: Perhaps you left your hookah stem at your friend's house, or your glass
hookah base
has been tragically reduced to a pile of shards at your feet. Do you throw in the towel and call it a night? Do you sob uncontrollably while cursing the heavens? Not if you're able to "MacGyver" a working hookah from common household items! For those of you not familiar with this iconic 80s TV show, MacGyver was a crafty scientist and secret agent that usually got out of sticky situations using everyday materials he finds on hand (I highly recommend doing a YouTube search to see some awesome "MacGyverisms"). Inspired by Christopher's Post about how he "MacGyvered" his hookah after setting it up and realizing that he didn't have a
hookah bowl
or
hookah grommets
(see
Hookah Worst Case Scenario: No Bowl or Grommets
), we asked our
Facebook
fans to give us their best "MacGyver" Hookah moments. Here are the best one's that were submitted. Enjoy!
When Robert W. accidentally broke his hookah base, was that the end of hookah time? Nonsense! A liquor bottle quickly doubled as a DIY hookah base.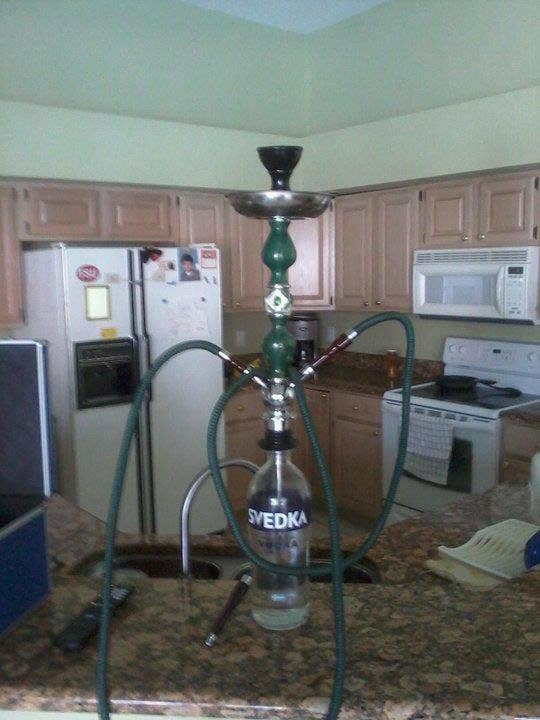 Anthony C. forgot his hookah base and stem, and thusly went MacGyver TO THE EXTREME! A lemonade pitcher, an empty saran wrap tube, and a can of Red Bull came together to make this awesome makeshift hookah (and "smoked like a champ" according to Anthony!).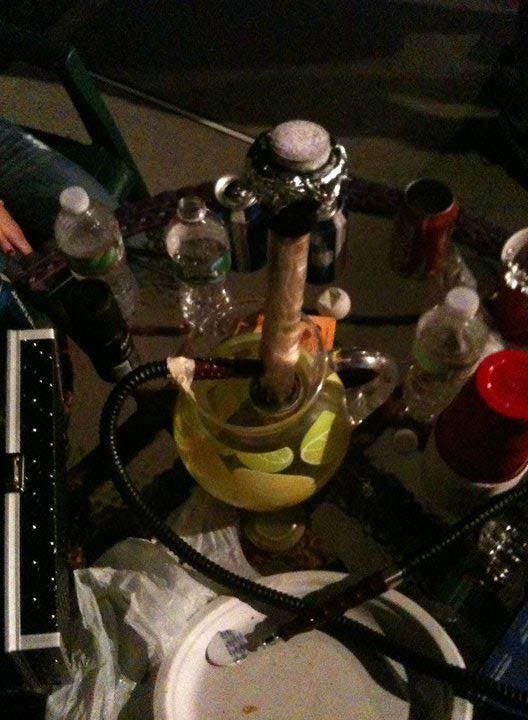 No hookah base or stem? No problem! Oscar R. concocted a working hookah out of a cardboard box, some rolled-up newspapers, and some packaging tape. You'd make MacGyver proud!
Adam O. built this hookah apparently out of parts he found on a boat dock. Now THAT'S a MacGyver Hookah! (Oh, and there's a video too!). Nice one Adam!
Do you have a "MacGyver" Hookah moment that you'd like to share? Post it on our Facebook wall so all of our fans can see it! Great job guys, these were some fantastic ideas. Happy Smoking!
Categories
Recent Post
Month Lists