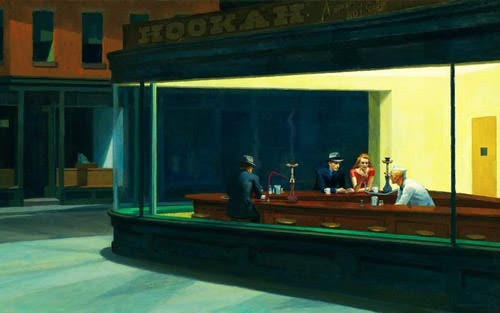 Hookah Facebook Photoshop Contest - Hookahs in Famous Paintings!
By
Grabertrain
/ August 30, 2011
Howdy Hookah Friends! Last week we held a contest on our Facebook page to Photoshop a hookah into any famous work of art (by the way, if you haven't "liked" us on Facebook yet, you're missing out on some awesome promotions and a chance to enter our weekly "Weird Wednesday" contests such as this one!). Here's a "best of" list of entries from our talented fans. Enjoy!
"Nighthawks Hookah" by Kyle R.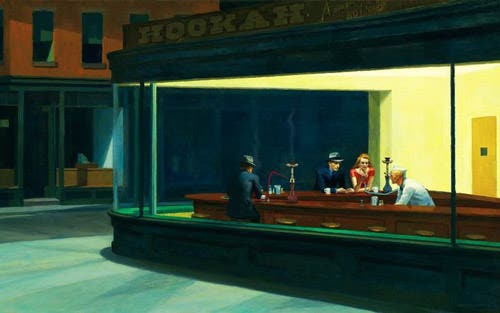 "The Scream" by Chip H.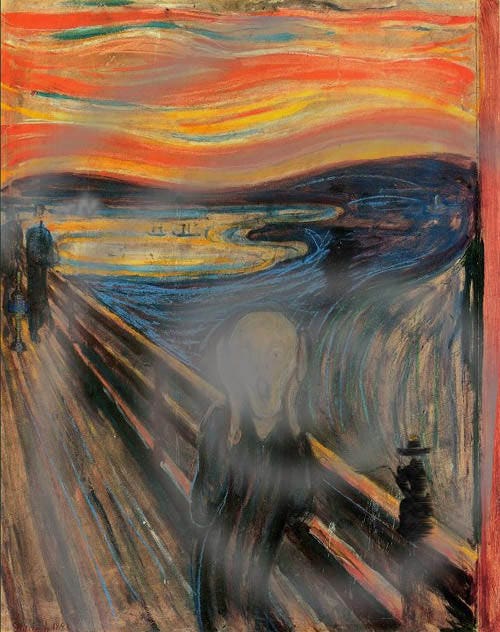 "And On the 7th day, God Seriously Chilled Out" by Chris W.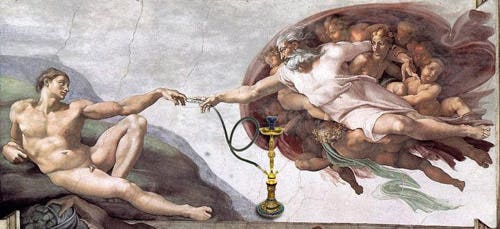 "Miracle Rings" by Munkee F.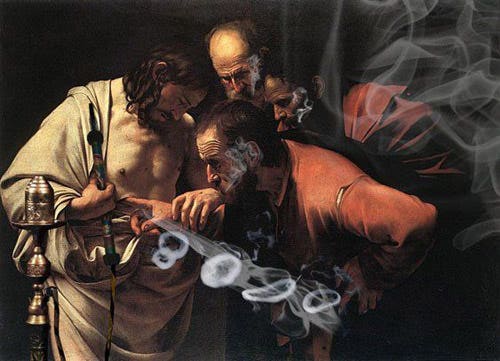 "Calling of St. Hookah" by Greg B.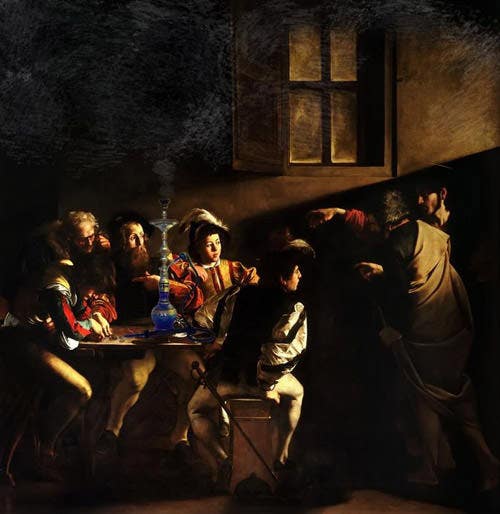 "Card Sharks" by Greg B.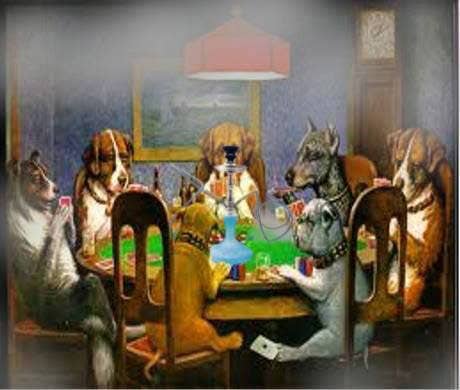 "The Last Hookah Session" by Duell N.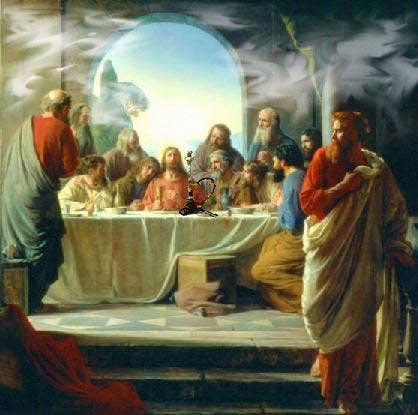 "American Hookah" by Michael K.
"Portrait of Dr. Gachet" by Jake W.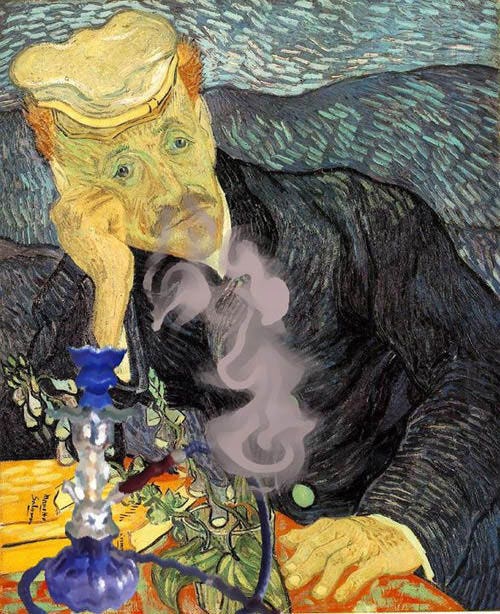 Thanks again to all that entered! Happy Smoking!
Categories
Recent Post
Month Lists