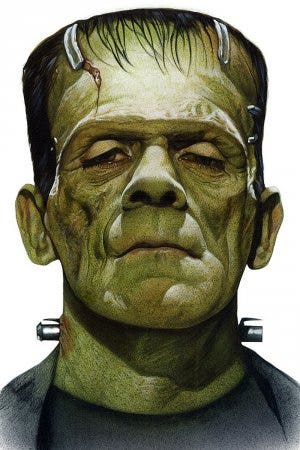 Hookah Halloween Costume Contest
By
Katie
/ October 1, 2013
Check out previous Hookah-Shisha Facebook Halloween Costume Contestants, and learn how to enter for 2013!
1) Take a picture of you and/or your friends smoking hookah while in costume. You can submit as many as you'd like.
2) Submit photos to hookahlove (@) hookah-shisha.com. In the subject line please write HALLOWEEN CONTEST 2013. Only photos submitted through email will be considered. All submissions are due by November 4th at Midnight CST.
3) We will have 3 voting categories: Most Creative, Scariest, and Funniest. You must tell us which category you are submitting your picture for (we'll categorize it for you if you forget - but don't forget!).
4) We will put all of the submissions into one photo album on Facebook, then you and your friends will vote on the best pictures. The winners will be chosen by the most 'Likes' on their picture. All winners will be announced on November 13.
4) The photo with the most votes in each category will receive these prizes:
| | |
| --- | --- |
| The winners in each category will receive a one-of-a-kindFrankenstein hookah! What does that mean? Well, we have a variety of shafts, bases, bowls, etc., that have never before been paired together. You will get one of these original hookah designs if you are an esteemed winner! (Pictures to come!) | |
The second place winners in each category will receive $25 in store credit, and the third place winners will receive $15 in store credit. Not a bad deal for smoking in character!
Categories
Recent Post
Month Lists