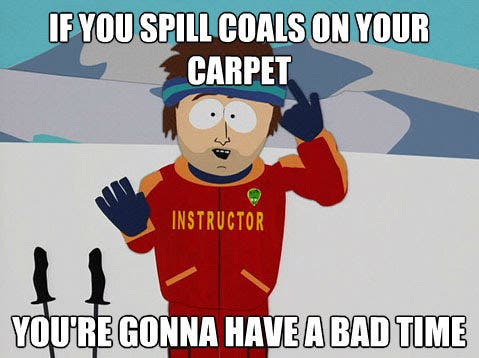 Hookah Homes: The Adjustable Hookah Stand Providing Full Carpet Insurance!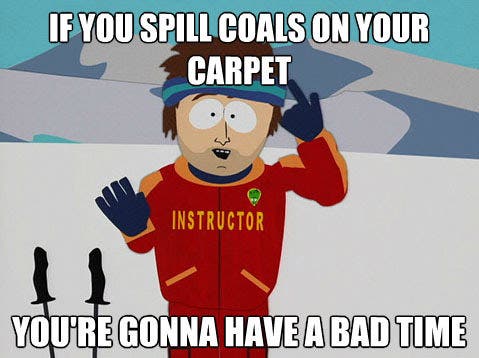 Look Familiar?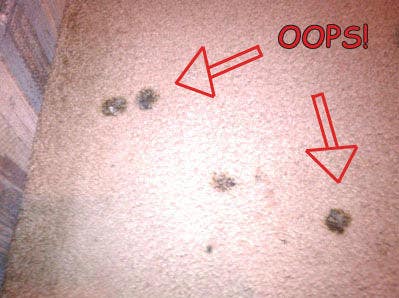 Yes, the dreaded burn marks on the carpet. The end result of what seems to happen to all seasoned hookah smokers at least once - the hookah falls prey to an unfortunate tip over (timberrrr!). Someone was careless and pulled on the hose too hard, or perhaps Rusty the family schnauzer ran past the hookah and knocked it over with his wagging tail. It happens to the best of us.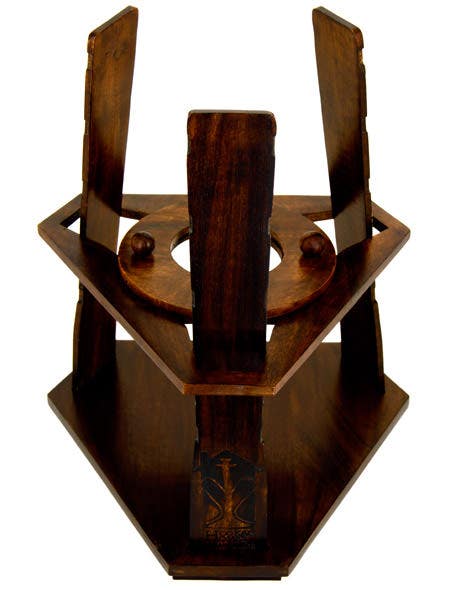 The Hookah Home adjusts to 5 different heights, allowing a secure fit for any sized hookah. Now you can have peace of mind and enjoy a relaxing, worry-free smoking session knowing that your carpet is safe! Happy Smoking!

Leave it up to one young enterprising hookah enthusiast to come up with a simple yet ingenious idea to prevent these mishaps: the Hookah Home:

Made from 100% wood and packaged in recycled cardboard, the Hookah Home is a patent-pending fully adjustable wooden stand that secures your hookah firmly and prevents any kind of tip over.
Categories
Recent Post
Month Lists