The Best Hookah Hoses in 2022
By
Grabertrain
/ February 3, 2010
Hookah Hoses, in all colors of the rainbow! If you're looking to upgrade your current hookah hose or simply wish to add to your collection, we've got quite a few new additions to our selection (hooray!). First off, 7 brand new colors of Khalil Mamoon Hookah Hoses! These are the same hoses that come with many of our Khalil Mamoon Hookahs and feature an acrylic mouthpiece and a super-long 21 inch handle.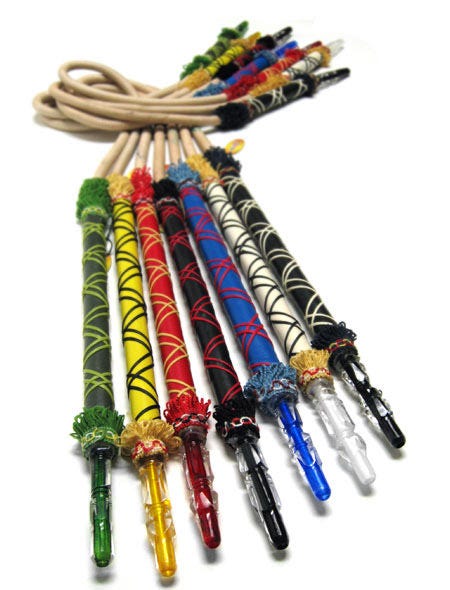 If you're looking for something a little fancier in the KM line, they've also released a new Turkish-style "sequin" hookah hose. These hoses have a wooden mouthpiece instead of acrylic and have a smaller wooden end piece that is less bulky than the ultra-long end piece in the hoses above. These sweet-looking hoses come in 4 traditional colors.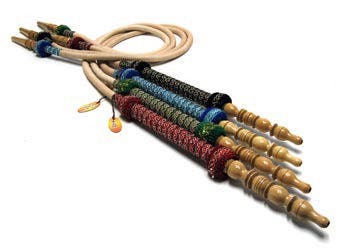 Let's not forget about our pride and joy: The Nammor Hookah Hose, the only wide-bore hookah hose designed for frequent washings. Don't be fooled by imitations! Many of the "Nammor" hoses sold elsewhere may look the same but are in fact reinforced with a metal coil, thus making it non-washable (tip: to check to see if you own a genuine Nammor hose, run a magnet down the length of the hose. If the magnet sticks, the hose is counterfeit!)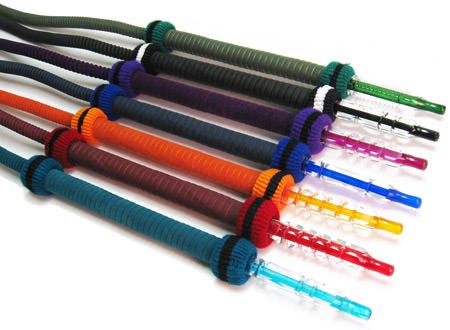 So, you like the decorative handle and mouthpiece of your hookah hose but are bored by the banality of a drab color or pattern connecting you to your favorite narghile? Slip on one of our crushed velvet Hookah Hose Covers, now available in 10 colors!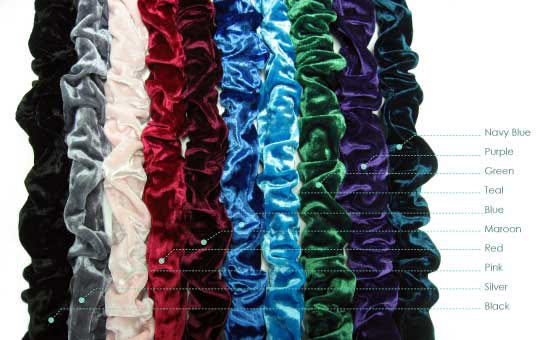 Our hookah hose covers are about 10 feet long, almost twice the length of your average hookah hose. This is completely intentional – once they're on it gives your hookah hose that "scrunchie" look. No worries if you're not a fan of this look; you can cut and tailor the hose cover to your liking. Lastly, Mya Saray has jumped in the long-handled hose game and released 2 new colors of the Mya Long Handle Wood Hookah Hose (blue and green). While the hose itself is not designed to be washed frequently (you can wash the handle and mouthpiece as often as you like), we've found that they maintain the same quality and durability as the hookah pipes that carry the Mya Saray name. The removable wooden mouthpiece is a nice feature to boot!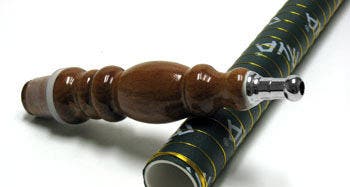 No matter what hookah hose you choose to use, we wish you happy smoking!
Categories
Recent Post
Month Lists