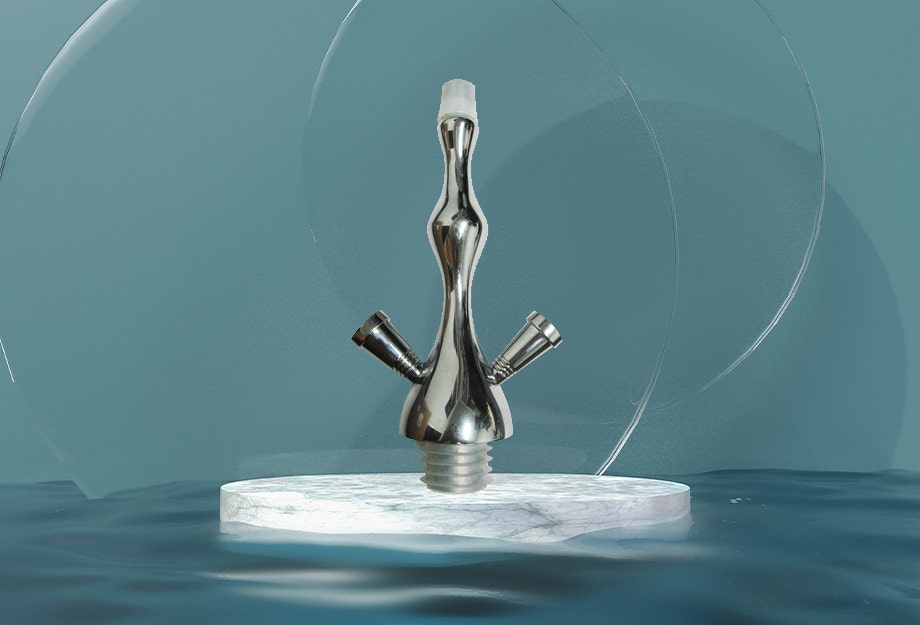 Hookah How To: Attatching a 2nd Hose Adapter to a Small Mya Saray Hookah
By
Grabertrain
/ July 10, 2009
Howdy Hookah Friends! Here we have the shaft of a single hosed Mini Mya Hookah (which you can get for free!). You can easily turn this into a 2 hose hookah with a Mya Hookah Hose Adapter and (possibly) a wrench. Here's how: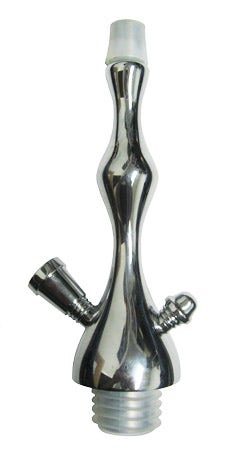 Start by unscrewing the release valve and removing the ball bearing. Make sure you keep these 2 parts safe so they don't get lost!
You'll see that this will leave a threaded "male" nub where the release valve once was. Here's the part that often trips folks up - don't be confused as to why your "male" Mya hose adapter doesn't properly screw on, as you still have one more piece to remove! The threaded nub will need to be screwed off as well. In most cases you can unscrew it off with your fingers, however if it happens to be on tighter than you can undo with your hands, you may need to call in the wrench: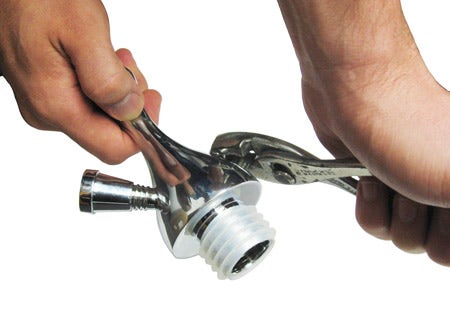 Once you get that screwed off, you'll have a piece in your hands that looks like this: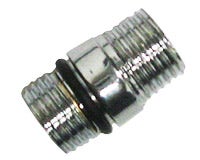 Be careful not to lose this one either! Finally, take your 2nd Mya Hose Adapter and screw it into the hole that is left: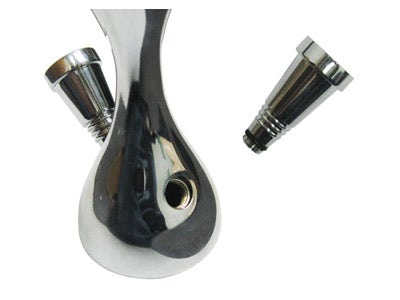 And there you go! Get your self 2 hookah hoses and you can now smoke with a partner (or with more people, whatever the party calls for!). Happy Smoking!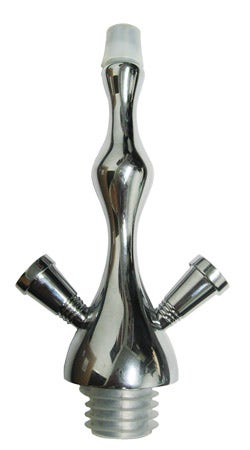 Categories
Recent Post
Month Lists