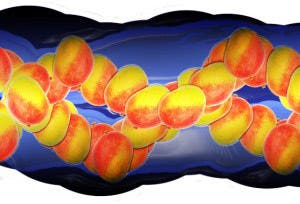 Hookah Tobacco Review: Social Smoke Hookah Tobacco - Twisted
By
Jono
/ December 30, 2010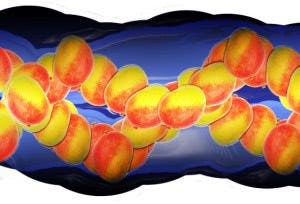 I think the problem with naming something with creative intent is that the customer has a hard time knowing what to expect.
Social Smoke hookah tobacco
has flavors like Voltage, Blush, Mobster, Potion 9, Sex Panther, The Edge, and Twisted, and consumers like me don't have a clue what these taste like. Names like Pink Lemonade or Cinnamint are easier to guess. For example, would you expect Social Smoke Twisted to taste like sweet mangos, strawberries, raspberries, and blueberries? Neither would I. But according to Social Smoke, that's what you will taste. So let's unravel the mystery behind Social Smoke Twisted hookah tobacco and decide for ourselves. What I tasted when I smoked Social Smoke Twisted hookah tobacco was a real sweet, slightly peachy mango flavor. Honestly, I couldn't pinpoint any strawberries, raspberries, or blueberries so I'm sure if they're in the mix, they make up the "sweet" flavor I taste under the mango. The smoke's thickness isn't anything to write home about, but it is decent and quite refreshingly enjoyable. I give Social Smoke Twisted hookah tobacco a 7.5 out of 10, not because it isn't good, but because I was expecting more of the fruits mentioned in their description and didn't taste them properly in the mix. Try Social Smoke for yourself and let us know what you think! Comments are welcome as always! Happy Smoking!
Categories
Recent Post
Month Lists