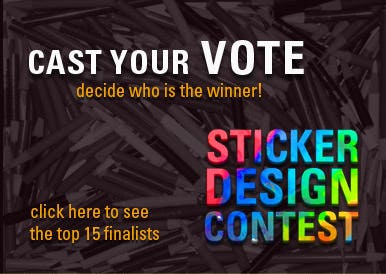 Hookah-Shisha.com Sticker Contest - Vote for Your Favorite of the Top 15 Finalists!
By
Grabertrain
/ September 28, 2010
Edit 10/12/10: The voting is now over and the winner will be announced soon! Thanks again to all that voted!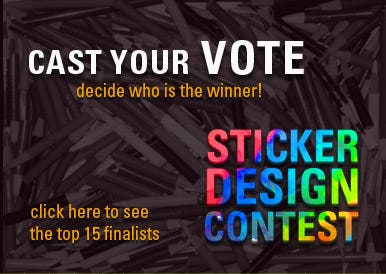 Howdy Hookah Friends! Vote for the winner of the 2010
Hookah & Shisha Sticker Contest
! We were shocked – SHOCKED at how many creative and awesome entries we received for our
Sticker Design Contest
– over 200! We certainly didn't expect that many, and we thank all of our fans and supporters for making this the best and most fun contest in Hookah-Shisha.com history! It was a very difficult decision narrowing down the finalists, so much so that we all couldn't agree on a top 10. So, naturally we had to expand it to a
top 15
. We selected the finalists based on a combination of artistry, uniqueness, and simplicity.
The voting period will end on Monday, October 11, and only one vote per per person will be counted. We will post all of the entries we received to our Facebook page once the winner has been selected so everyone who entered will get some recognition.
Again, a big thanks to all that participated. Good luck to the finalists, and as always, Happy Smoking!
Categories
Recent Post
Month Lists