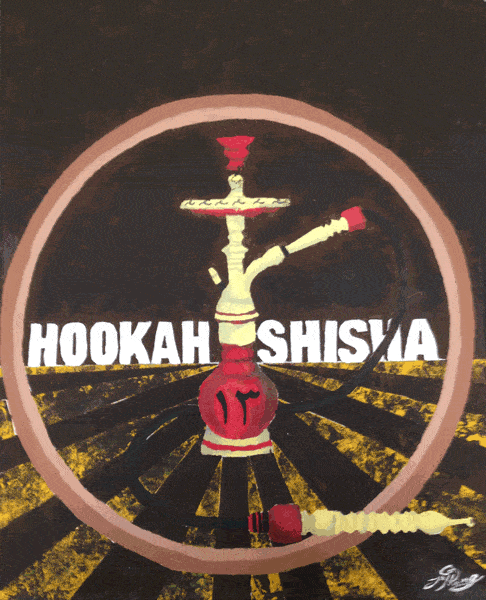 Hookah-Shisha Fan Art
We Want Your Hookah Inspired Art!
Howdy hookah friends! It's time to redecorate our break room. We have received one piece of fan art over the years (the painting below) and we love it!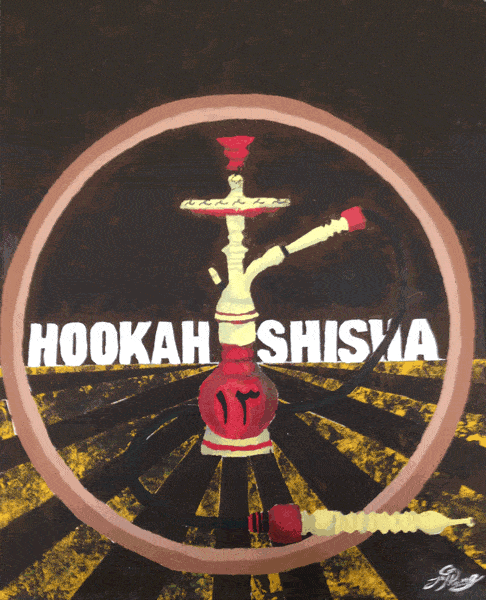 We were thinking how great it would be to decorate the whole thing with your contributions. They could be photographs of you and your friends and your favorite hookah, a drawing, a painting, really anything that your hookah has inspired you to create.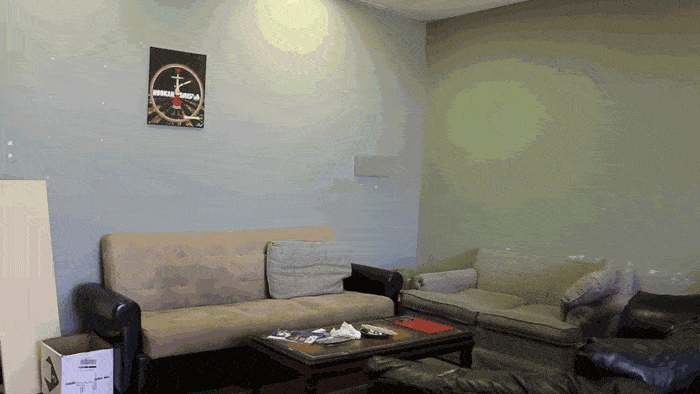 Make sure to leave a note telling us your name so we can give you a shout out on our social media and show the world your beautiful artwork!
Send all fan art to:
Hookah-Shisha.com
c/o Hookah Art Curators
3731 Drossett Dr
Austin, TX 78744
Categories
Recent Post
Month Lists