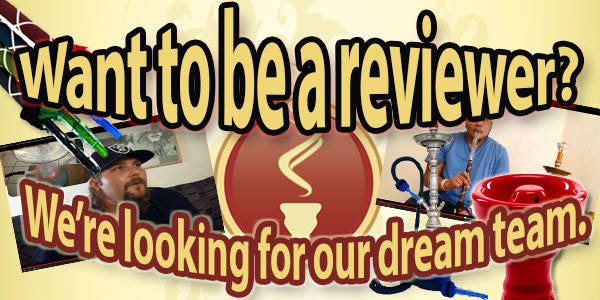 Hookah-Shisha Is Looking For Product Reviewers!
We are looking to assemble a Gold Star Team of reviewers, and we want YOU to apply. Does this sound like you: No one knows more about hookahs than you do. You can load the perfect bowl of Tangiers shisha in 12 seconds flat. You can make the perfect wind cover out of an old shoe. Your clouds are so big that you're convinced that you're a descendent of Zeus. You might just be perfect to be a Hookah-Shisha.com product reviewer. We're looking for a diehard team of hookah enthusiasts who we can name as our Gold Star Reviewers. Become one of the trusted voices of all things hookah and shisha!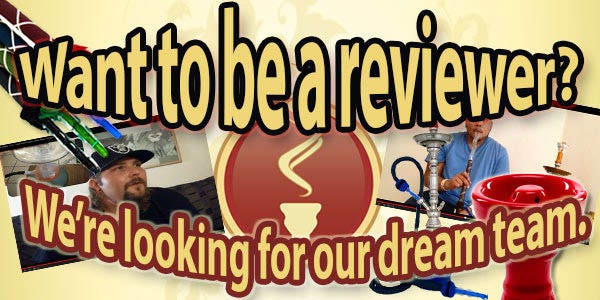 What We're Looking For In A Hookah and Shisha Gold Star Reviewer
- An established YouTube Channel and/or an established blog. We are particularly interested in bloggers who are interested in writing reviews, and perhaps making review videos to enhance their review blogs. - The ability to create a minimum of 3 reviews per month. - Willingness to represent the Hookah-Shisha brand, while still delivering honest, helpful reviews.
What You Get For Being a Hookah-Shisha Gold Star Reviewer
- Free products to review. - Earn account credit. - A exclusive coupon code to share with your viewers/readers to use towards their next Hookah-Shisha.com purchase.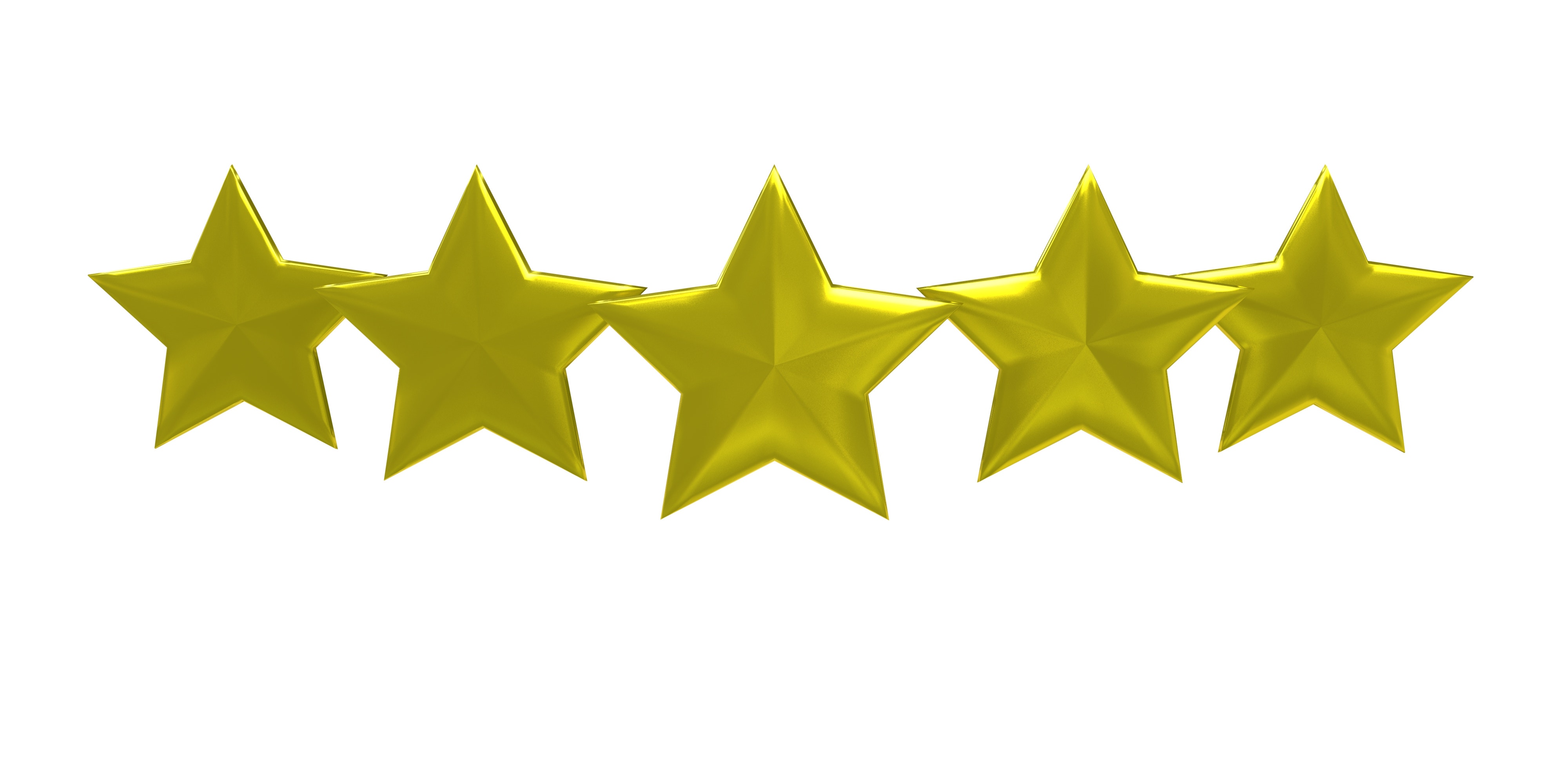 We will be adding up to 10 Gold Star Reviewers to our team. Would you like to be considered? Here's what you need to do:
Send an email to hookahlove@hookah-shisha.com with the subject line I WANT TO BE A GOLD STAR REVIEWER for further instruction. This will be an open ended submission until we find our dream team! All submitters will be notified of their status within one week of submitting their review.
Categories
Recent Post
Month Lists