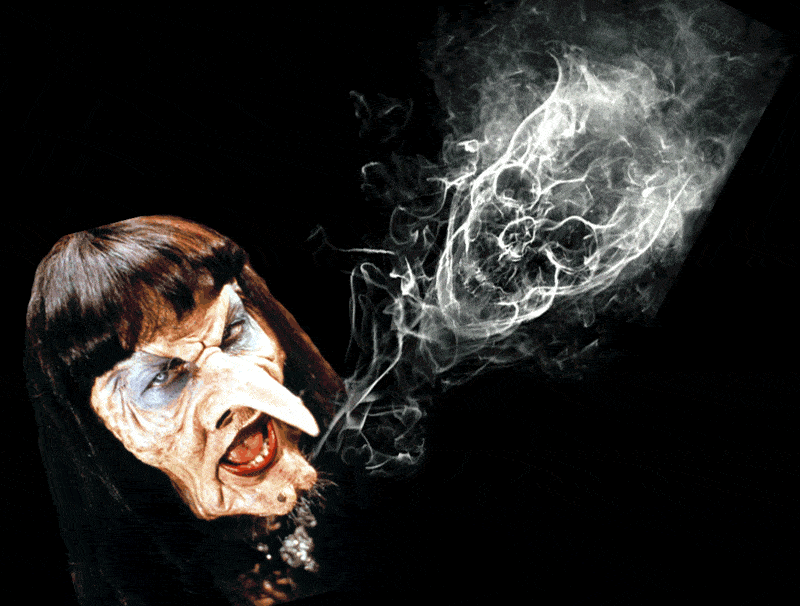 Hookah Spookah! Part 5: Hookah and Shisha Recommendations from a Witch
By
Katie
/ October 10, 2014
"Double, double, foil trouble; coals will burn and hookahs bubble!"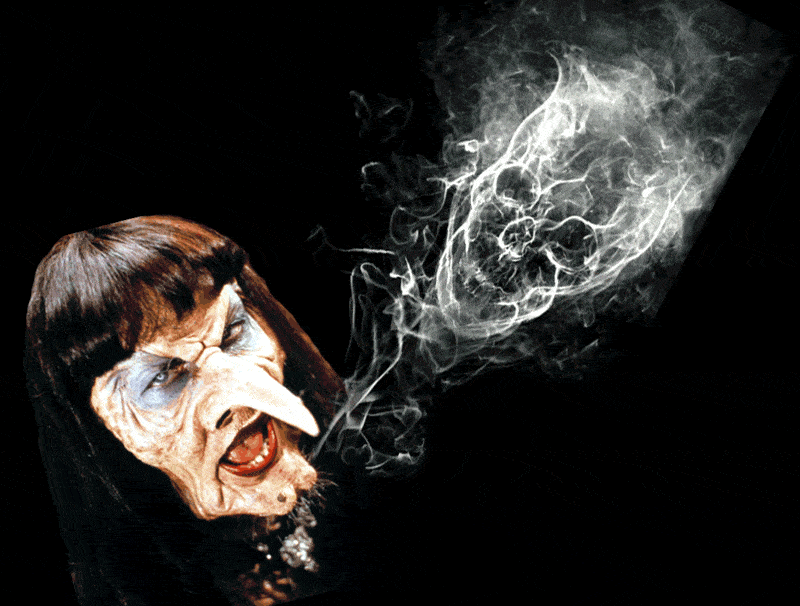 We witches get a bad rap. It's not all eye of newt and sage around here, you know! Some of my favorite potions are perfectly bewitching, no spells needed - just a dash of shisha or a puff of vape.
| | |
| --- | --- |
| | Fantasia Magic Dragon has been my favorite shisha flavor for eons. A light blueberry mint concoction hits the spot. And it reminds me of the fantastic dragon I knew back in the 1700s. His name was Marty, and he had this great joke about breathing fire over a forest. I can't do it justice, you had to be there! |
| | |
| --- | --- |
| | Of course my witch doctor told me I'm getting too old to smoke hookah (ha! I don't look a day over 345), so I've since moved on to vaping. I can still get Fantasia Magic Dragon in e-liquid form, and I smoke it out of my Fantasia Rechargeable e-Hookah! My coven sisters thought I had cast a spell on a metal tube, but I was like no way, bae, these clouds are the real deal. |
| | |
| --- | --- |
| | When I want to feel extra sassy, I use a flavor tank that is compatible with my Skull Drip Tip. Just because I'm vaping, doesn't mean I mess around with being a hardcore witch! |
I might not be the prettiest e-hookah lover around these parts, but if I catch you saying anything about the warts on my nose, I'll cast a love spell on you and suddenly I'll be your Julia Roberts! Is she still relevant? Who knows. If you want to be hip like this old crone, check out all of the e-hookah devices and liquids at my favorite online shop!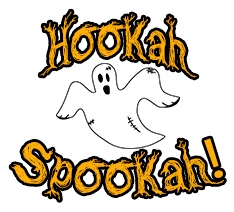 Click here to see all of our Halloween character recommendations here!
Categories
Recent Post
Month Lists