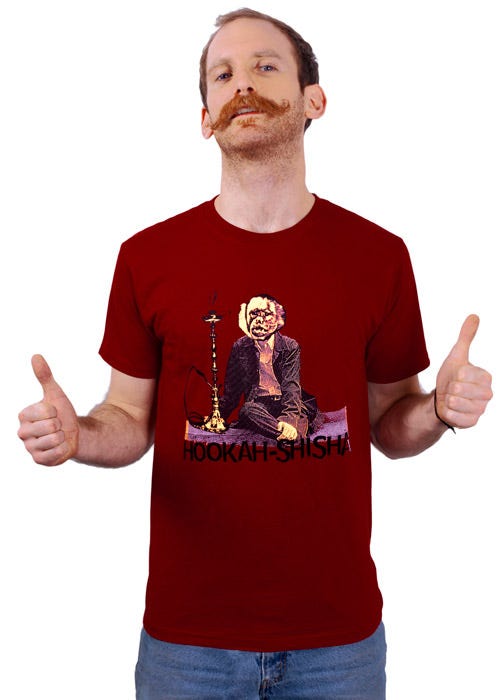 Hookah T-Shirts - "Monkey" Around with our Awesome Hookah-Shisha Shirts!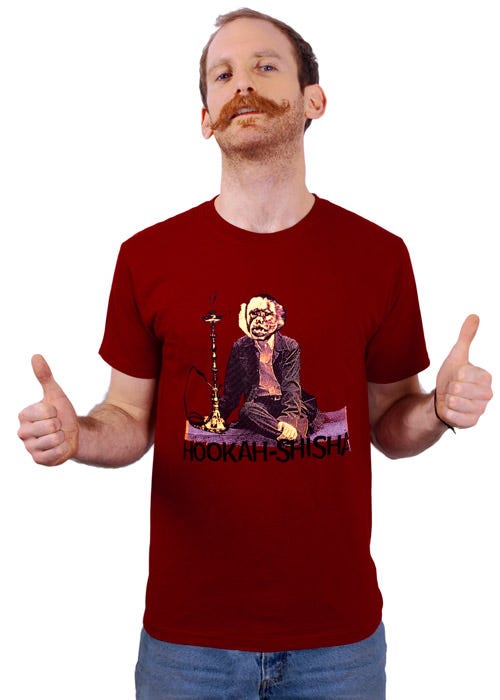 Howdy friends, we are proud to introduce our brand new
Hookah-Shisha.com Monkey T- Shirts
! Available in 4 different colors and 5 different sizes (SM-XXL) these extra comfy 100% cotton Hanes Tagless Tees feature our monkey mascot which some of you may recognize from our
Hookah-Shisha.com stickers
(special thanks to Cristian M. for the design!). Be the envy of your all of your friends when strutting around campus, work, or your local coffee shop in this great looking tee. Show off your Hookah-Shisha pride and pick one up! Happy Smoking!
Categories
Recent Post
Month Lists