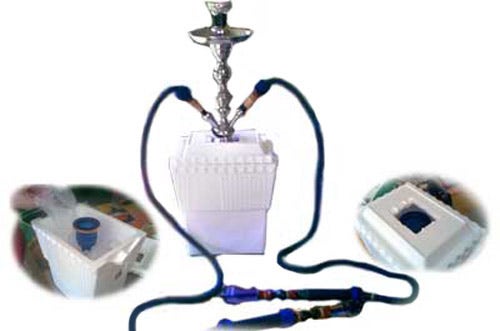 Hookah tip #235 - The "Poor Man's Chiller"
By
Grabertrain
/ October 7, 2008
Howdy Hookah fans, We received this tip from a customer a while back, and it's just so gosh-darn innovative that we had to share it with you.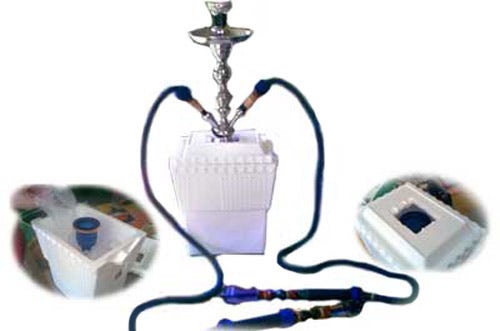 The Economy has seen better days, people. Banks are failing, the stock market is taking a bath, dogs and cats living together, mass hysteria. That doesn't mean you can't stay in and enjoy an extra-cool hookah session with your friends - on the cheap!
That's right, for less than $10 you can make yourself a "Poor Man's
Chiller.
" The materials? A Styrofoam cooler and a bag of ice. Two things that can be picked up from your neighborhood convenience store. The setup is pretty simple:
1. Place your hookah base in the center of the cooler and fill with ice. Wipe hands on pants.
2. With a knife (or very sharp rock), cut a hole in the center of the lid. Make sure the hole is large enough to fit the shaft in.
That's what she said
.
3. Place the lid back on the cooler. Attach the shaft to the base. Smoke. Enjoy!
Stay tuned for other money-saving hookah techniques, including "how make a hookah bowl out of an apple" and "how to get free money from the United States Government*"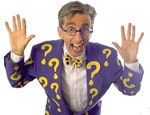 *just kidding.
Categories
Recent Post
Month Lists