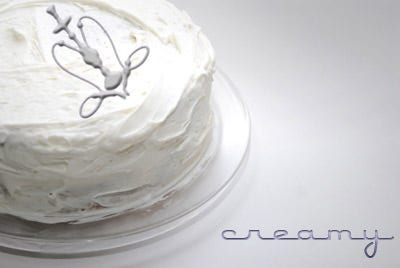 Hookah Tobacco Review: Al Tawareg Hookah Tobacco - Creamy Vanilla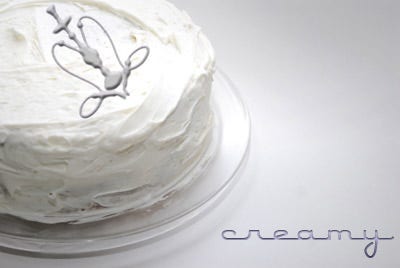 For those of you that are unfamiliar with
Al Tawareg Hookah Tobacco
, let me give you the rundown. Al Tawareg offers a new line of hookah flavors that offer a quality product at an economic price. You can NOT find hookah tobacco flavors this good at a price this low anywhere. Well, that's not entirely true. We do. And since the makers of Romman are behind Al Tawareg, you can expect great things. Great things indeed. The other day I saw an advertisement for Blue Bell Ice Cream and could not get that Homemade Vanilla flavor out of my head! I had always liked Romman Vanilla, but I didn't have any on hand. What I did have was a stack of new Al Tawareg flavors including Creamy Vanilla. Before my mouth even had time to salivate, I was off the couch and heading to throw some hookah coals on the stove. I was determined to smoke my sweet tooth away! And... Al Tawareg Creamy Vanilla hookah tobacco smells fan-freakin-tastic! One smell and I wanted to eat it with a spoon. The rich, creamy, buttery vanilla cream aroma filled the air as soon as I opened the 50g box. Maybe I'm a sucker for all things Vanilla, but the smell was so enticing! The coals were done almost immediately after I cleaned my hookah, which is something you'll want to do. No one wants to taste that leftover Double Apple, Coconut, and Adios Mofo mix from last night that you so desperately conceived after one too many Yoo-hoos. And yes, everyone was just being nice. Moving on. Al Tawareg Creamy Vanilla hookah tobacco is a great flavor to smoke by itself or as a mixer. I recommend buying this one to mix with flavors like
Romman Strawberry
,
Nakhla Mint
, or
Social Smoke Chai Latte
. The buzz factor you get from Creamy Vanilla is reason enough to buy it! Have you tried Al Tawareg Creamy Vanilla hookah tobacco? Let the hookah enthusiasts across the world hear your opinion by leaving comments below or by posting on our
Facebook page
. I'm just one guy with an opinion. What do you have to say about it? Your feedback is always appreciated! Happy Smoking friends!
Categories
Recent Post
Month Lists