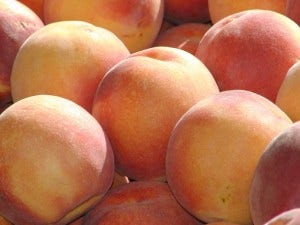 Hookah Tobacco Review: Al Tawareg Juicy Peach Hookah Tobacco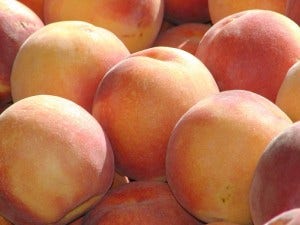 Peach flavored hookah tobacco will always hold a soft spot in my heart since it was one of the first hookah flavors I ever fell in love with. Now that I think about it, Starbuzz White Peach was the first 250g tin I ever purchased. The reason I loved it so much was because the flavor was out of this world, and the smoke was the thickest I'd ever seen! I knew brands like Romman, Al Waha, and Al Fakher wouldn't produce as much smoke and I also knew the taste wouldn't be as potent. But somehow,
Al Tawareg
figured out the secret to achieve both amazing flavor and insanely thick smoke with their new and quite sensational Juicy Peach hookah tobacco. The smell alone fills the room with a deliciously sweet peach aroma and it tastes just as strong as Starbuzz White Peach. As I mentioned before, the smoke is real thick - on par with Starbuzz. If you were to ask me point blank if Al Tawareg Juicy Peach hookah tobacco was better than its competition, I could look you square in the eyes and say, "yes." While it tastes as good as Starbuzz White Peach, I think you'll like the price tag of Al Tawareg Juicy Peach much better. Try it and compare them yourself. Let us know what your thoughts are by leaving us comments below or by posting on our
Facebook
page. Your feedback, as always, is much appreciated! Happy Smoking!
Categories
Recent Post
Month Lists