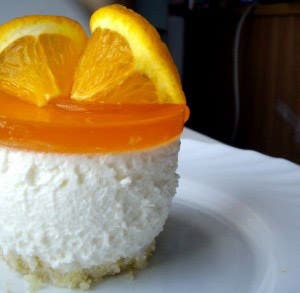 Hookah Tobacco Review: Al Tawareg Orange Cream Hookah Tobacco
By
Jono
/ February 16, 2011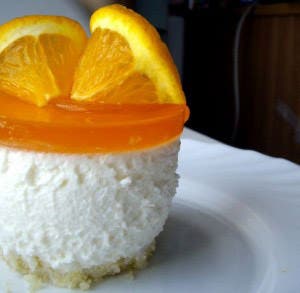 When I learned Romman had a new line of hookah tobacco priced comparably to brands like Al Waha and Al Fakher, I couldn't wait for the first shipment to arrive.
Al Tawareg Hookah Tobacco
offers over 30 new shisha flavors! Although I didn't know what flavors to expect (except of course for the "whiskey" flavor that was mentioned in their promotion), I knew that if Romman had anything to do with it, the hookah world was in for something really special. I had the opportunity to sit down and smoke hookah with one of the Co-founders of Hookah-Shisha.com (and the infamous
Romman Hookah Tobacco
), and since the new Al Tawareg shipment just hit the dock that day, I grabbed a 50g box of Al Tawareg Orange Cream. Orange Cream is a flavor that everyone seems to love and one that I've been bugging Romman to make for years now! Having tried Al Waha and Fumari's version of Orange Cream, I already knew what to expect – a creamy orange flavor often compared to Dreamsicles. Right off the bat, I noticed the smooth creamy flavor that I knew would be there. But what I didn't expect was how perfectly blended the orange flavor would be. Al Tawareg Orange Cream got it just right! Other versions tend to have a slight orange bite to it that stands out a little too much and often not enough of the cream. This really is a nice upgrade in my opinion –
the way orange cream should be
! Try Al Tawareg Orange Cream hookah tobacco for yourself and let us all know what you think by leaving comments below or by posting on our
Facebook
page. Agree? Disagree? All opinions are welcome. Thanks and happy smoking!
Categories
Recent Post
Month Lists