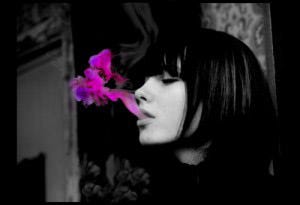 Hookah Tobacco Review: Fantasia Purple Haze Hookah Tobacco
By
Jono
/ February 15, 2011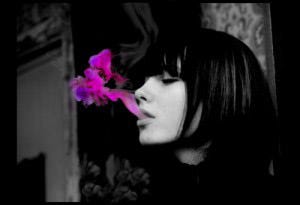 The term "purple haze" has been thrown around for over a century, as far back in literature as 1861 used by Charles Dickens and more recently by our beloved Rock and Roll icon Jimi Hendrix. Since 1967, every time most people hear the phrase purple haze, they are more than likely going to think of the song with the same name. The controversy behind the name and what it means now lies within the context of that generation of peace, love, and rock and roll. Personally, I like to think purple haze is referring to the fog that backlights Prince (the artist formerly known as whatever) in his epic video Purple Rain. But that's just me. In the vein of being vague and edgy, Fantasia Hookah Tobacco named one of its flavors Purple Haze without telling us what sort of flavor to expect. Hopefully this review will clear away any haze.
Who would have thought that
Fantasia Purple Haze
was going to smell and taste like a grape Tootsie Roll? Show of hands. Anyone? Yeah, I didn't expect that either. To be honest, it smelled a lot like grape spiced rum with a candy tart vibe to it. While it tasted a lot like a grape Tootsie Roll, it also had a slight mixed drink undertone that made me feel as though I was bumpin' to some Usher at the club. Can you imagine rolling up to the club, looking like Prince, smoking on some Fantasia Purple Haze!? For some reason, Dave Chappelle's
Rick James
episode pops into my head. Anyways, back to what I was saying, Purple Haze hookah tobacco gives you a real chill and delicious smoke that tastes super crisp! If you're tired of the same ol' same ol', pick up some Fantasia Purple Haze hookah tobacco. Dust off your old vinyls, invite some friends over and have a hookah sesh that is outta sight man! If you love Purple Haze hookah tobacco, tell us about it! Or drop us a line on our
Facebook
page! Enjoy yourself!
Categories
Recent Post
Month Lists