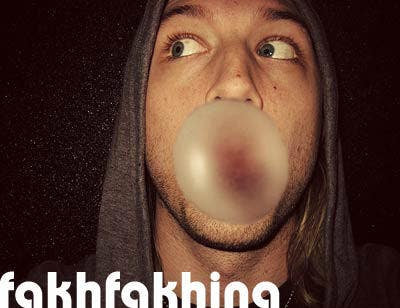 Fumari Fakhfakhina Hookah Tobacco Review
Fakhfuhwhat? Fumari Fakhfakhina Shisha, that is! Don't even bother trying to say it. Because everyone is going to say it differently (and probably wrong). Most people don't even know what Fakhfakhina is or what it means.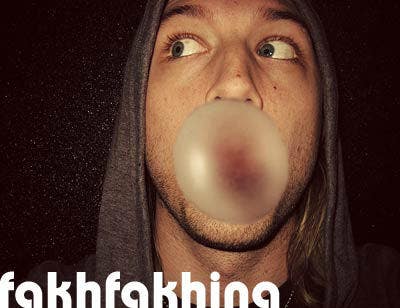 Some say Fakhfakhina means "creme de le creme" or best of the best. Let me save you the trouble of Googling it. Fakhfakhina, made by Fumari Hookah Tobacco, may be the most far out funkiest title yet. I promise you, a few rips into this stuff and the true meaning of Fakhfakhina will come to light.
I have to be honest, I wasn't expecting to smell red apple bubble gum. There also seemed to be some sort of perfume or mixed drink undertone in the aroma. Fumari Fakhfakhina hookah tobacco tastes like fruit candy bubble gum with a creaminess to it that reminds me of vanilla cream. But that hint of vanilla is buried. Mostly what you get is a mildly sweet apple/fruit blend that I can't help but compare to Al Waha Candy (but with thicker tastier smoke).
If you're into gum or candy flavored shisha, I really think you'll love this stuff! Be adventurous and try something new! Order some Fumari Fakhfakhina and put the mystery to bed.
Once you've tried it, tell us what you think about it by leaving comments below or by posting on our Facebook page. Happy Smoking!
Categories
Recent Post
Month Lists