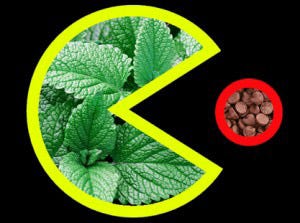 Hookah Tobacco Review: Social Smoke Chocolate Chill Hookah Tobacco
By
Jono
/ January 27, 2011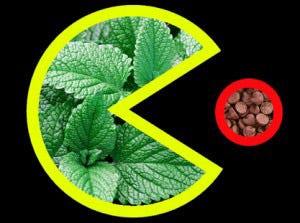 Without a doubt, my favorite hookah flavor of all time has to be chocolate mint. Just about every hookah tobacco brand makes it, but there's only a few that I'd buy.
Social Smoke
Chocolate Chill hookah tobacco is their version of chocolate mint, but I have to say, it's really hard to mess up chocolate mint so I'm expecting great things! After all it's chocolate, mint, and Social Smoke! Social Smoke has a 200g tin of what they call "
Greatest Hits - Mints
" containing Lemon Chill, Cinnamint, Absolute Zero, and Chocolate Chill. Even though each flavor is packed in two bags, the aromas from one bag to the other tend to leech on to one another. When I smelled Social Smoke Chocolate Chill, it had a nice chocolate mint smell with hints of cinnamon spice as well, which I assumed would be in the hookah flavor too. Wrong. Chocolate Chill hookah tobacco tasted very minty with a mild chocolate warmth. In the same way Social Smoke Cinnamint tasted minty but only had subtle traces of cinnamon, Chocolate Chill had the same effect - plenty of mint, but not enough of the supplement flavor. Don't get me wrong, it's refreshing and quite good, but when it comes to chocolate mint hookah flavors, I like my chocolate to be a little thicker. It may be perfect for you though. Also, this is one of those flavors that is super cold with ice and delivers nice thick white puff clouds! Tell us what you think about Social Smoke Chocolate Chill by leaving us comments below or by posting on our
Facebook
page! The public voice is much louder than mine! Let your thoughts be heard and shared! Happy Smoking!
Categories
Recent Post
Month Lists