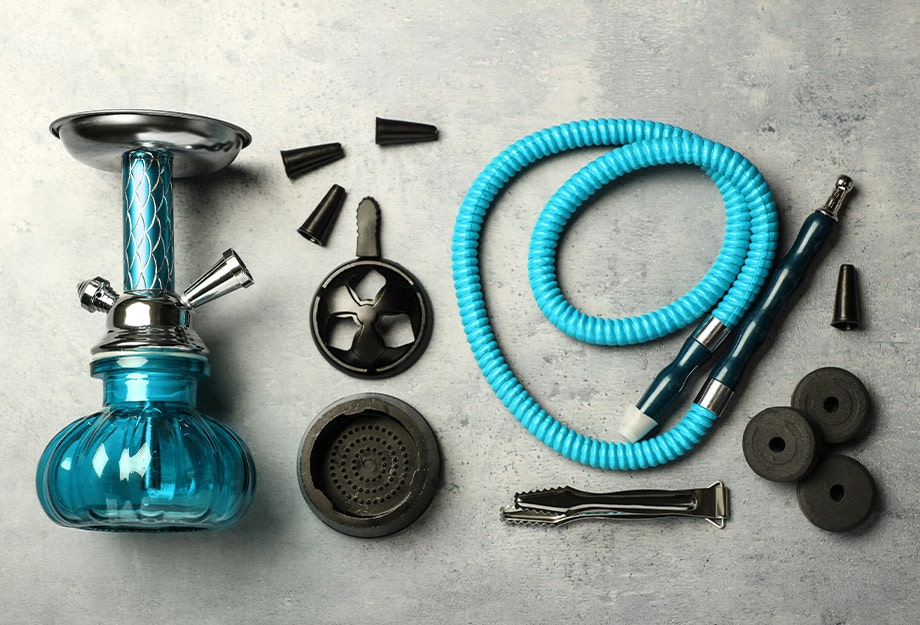 How To: Build Your Own Custom Hookah
By
katie
/ October 17, 2014
In the past, Hookah-Shisha.com was your one stop hookah shop. Nothing has changed, but we want to continue to expand and provide you with your ideal hookah, even if we don't have the exact pipe that you want. Now you can build your very own hookah! We start with the stems, and you choose what base, hose, and bowl you'd like to add. So far, we have only made the Nammor stems available in our custom hookah creation, but that category is sure to expand! Watch our quick tutorial video to see how you can make your very own Nammor hookah. Enjoy!
Step by step instruction to design your own hookah:
1) Pick your favorite hookah stem from our hookah stem accessories category.
2) Select the base, bowl, hose, and bowl grommet of your choice from the drop down menus on the right side of the stem picture.
3) Make sure you have the correctly corresponding bowl grommet option. If you already have a bowl at home that you want to use, double check with grommet is the correct fit. For the Vortex bowls available on the drop down, you will need to select a Mod Grommet.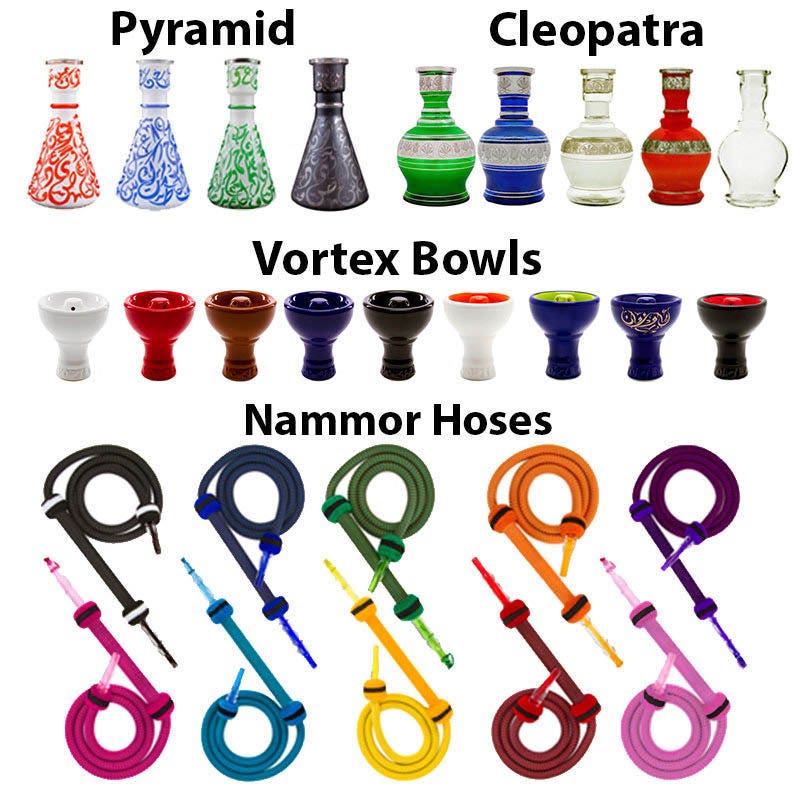 Categories
Month List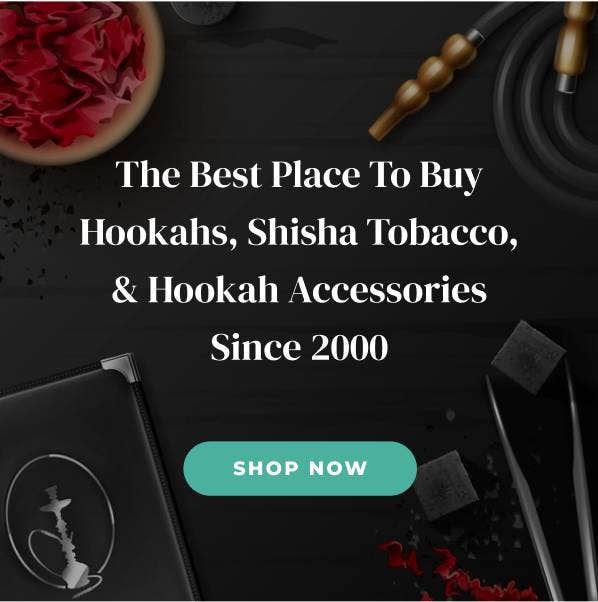 Shop All Hookahs, Shisha Tobacco, Charcoal, Bowls