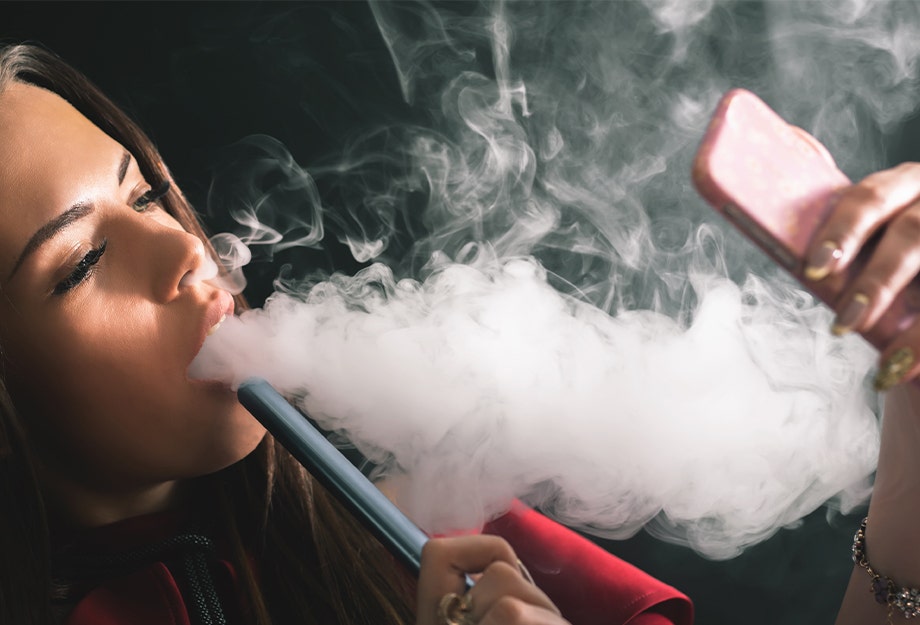 iHookah app - Hookah Smoking Simulation on your iPhone!
By
grabertrain
/ July 14, 2009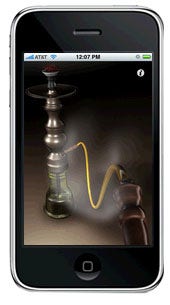 A customer of ours pointed this out to us, and we thought this was uber cool! Ho
okah fans with an iPhone can now "smoke" a digital hookah with this nifty iPhone app (only $0.99!) The coals on the hookah glow red when you inhale near the mic, and smoke fills the screen when you exhale. You can even tap on the screen to make smoke rings! Check it out!
Categories
Recent Post
Month Lists