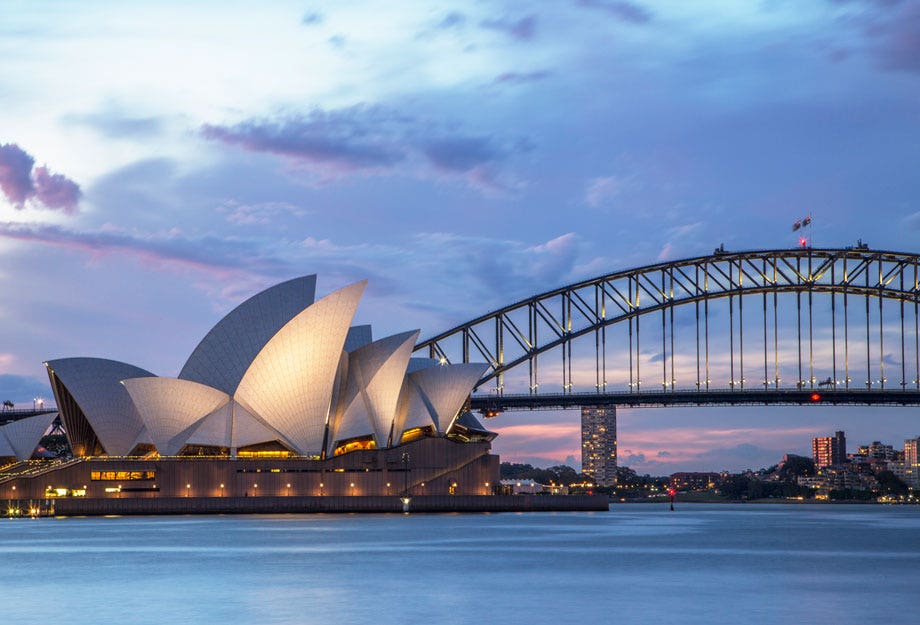 Importing Tobacco To Australia
By
Clay Boles
/ August 10, 2019
Note: This blog was last updated on July 30, 2022.


At this time we are unfortunately unable to ship shisha tobacco to Australia. We can however ship any other, non-tobacco products to Australia.
Importing Tobacco To Australia? - Tobacco Importation Permit Required
As of July 2019 the Australian Government began requiring that any person who is importing tobacco into Australia for either personal or commercial use to first register for a tobacco importation permit through the Australian Border Force (ABF):
https://www.abf.gov.au/importing-exporting-and-manufacturing/prohibited-goods/categories/tobacco
This permit must be obtained from the Australian Border Force prior to importation so that when the package is presented to Australian Customs the listed recipient of the package can then be contacted and allowed to pay the relevant duties or taxes in order to receive their items.
If you have obtained a tobacco importation permit from the ABF and would like us to include a copy of the permit in the package with your order, please send us an email with your order number and a PDF copy of your tobacco import permit to: info@hookah-shisha.com. This will ensure that we include a copy of your importation permit along with the other required customs forms.
Any packages containing tobacco that do not have a valid importation permit included will be seized and destroyed by the Australian Border Force.
Import permits issued are subject to conditions. One of these conditions is that tobacco products (other than cigars, chewing tobacco and snuff intended for oral use up to 1.5kg) cannot be imported through the mail internationally, meaning that when shipping to Australia the package will be shipped through a private courier service such as DHL Express.
The DHL Express shipping system uses what is known as the Harmonized System Code to declare the contents of a package for Customs Offices, meaning that we are not able to declare any packages as "Gifts", "Scented Candles", "Fruit Molasses", etc.
All packages shipping to Australia will be processed through DHL Express' system and the contents and value of packages will be declared accurately.
Prior to placing your order with Hookah-Shisha.com we highly recommend that you read and understand the Australian Border Force policies on tobacco imports and that you obtain a valid importation permit:
https://www.abf.gov.au/help-and-support-subsite/CustomsNotices/2019-13.pdf
Hookah-Shisha.com is not responsible for packages that are seized/destroyed by Customs in Australia due to the recipient's failure to obtain the necessary tobacco importation permit from the Australian Border Force.
Additional Reading and Further Information
For further information on Hookah-Shisha.com's general shipping, refund, and return policies, as well as our FAQs, please see our Ordering Information page or contact our friendly Customer Service Team with any additional questions that we haven't covered here.
Thanks and, as always, happy smoking!
Categories
Recent Post
Month Lists