John's Fab 5 Hookah Products For 2017
By
John
/ December 28, 2017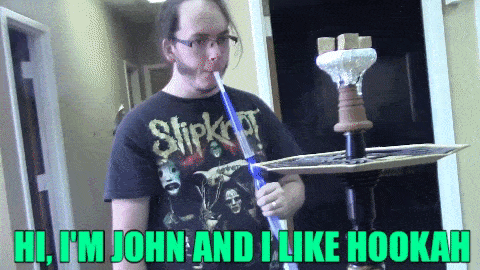 Hey Hookah fans, we're back with another blog entry and this time around we're letting the new guy do his thing. He's a major hookah fanatic and now he helps make sure your orders go out on time.
The hookah world is constantly evolving, and with so much new product coming into the industry these days, it can be a little hard to navigate these products. Hi, I'm John, and these are 5 products I can't stop using.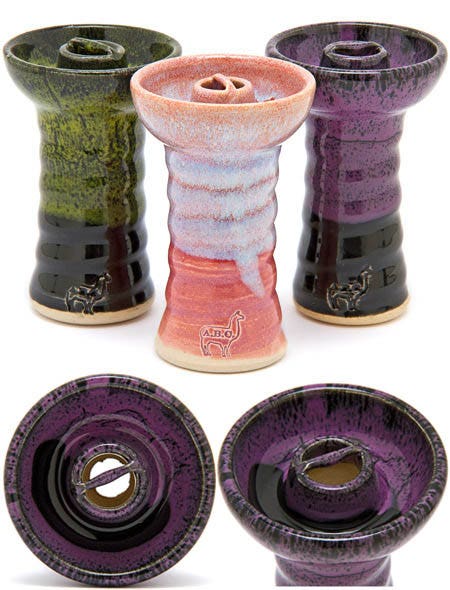 Remember the Tangiers Small Phunnel? Imagine that with a wider spire, a foil bridge, and an Alpaca logo...that's the Predator. This bowl is a great solo bowl, ranging from 1.5-2.5 hour sessions for any brand or line. The foil bridge makes using foil a simpler process, and this bowl is a great fit for the AOT Provost HMD.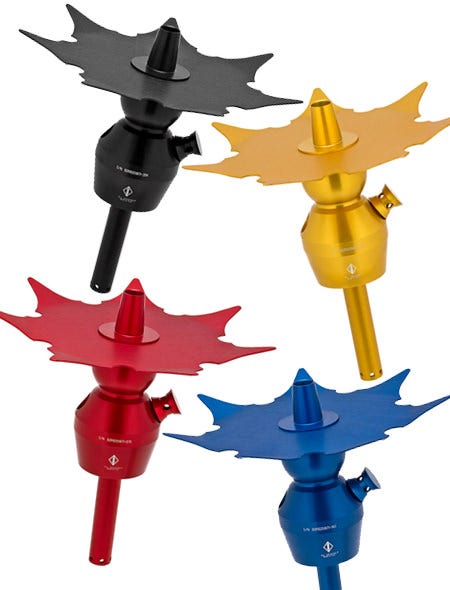 B2 Hookahs are beautiful, CNC-machined beasts. The main line can be a bit pricy for some, but the Reaper sits comfortably under $130 and performs like a dream. Fit it with a MYA small base, and you have an elegant but small cloud beast that can even fit on your desk!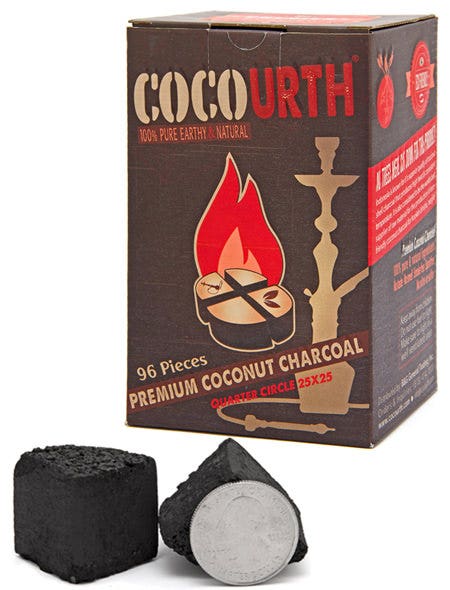 Kaloud, the company behind the first HMD (Kaloud Lotus), created Aura half-circle coals to fit in the Lotus; Charco-Flare made the first Quarter-Circle Lotus coals, and now Coco-Urth has entered in the HMD coal game with a larger, longer-lasting alternative. You'll stop smoking before these coals do.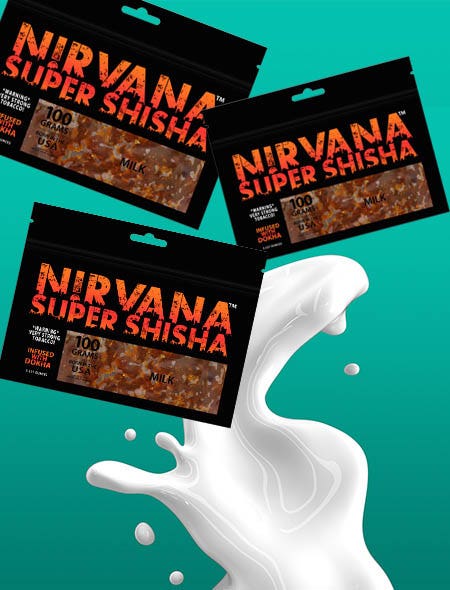 Nirvana released a lot of new flavors this year, with some weird but delicious offerings. Milk is by far the most out-there flavor in recent releases, but if you like dessert and bakery flavors like Haze Pacoca, Nirvana Milk is worth checking out.
This is a little different in that it's not a new line or whole product, just a flavor. This mint is a step back from the super-mints we've become obsessed with. It provides a sweet, casual flavor with plenty of that mint cooling we all love.

What has excited you the most this year? What do you think of these products? Let us know what you're thinking! We'd love to hear your thoughts. Cheers!
Categories
Recent Post
Month Lists