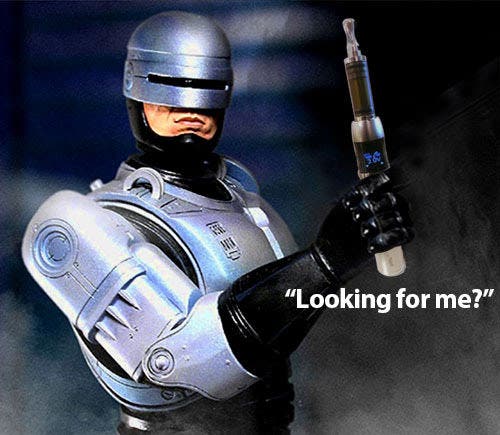 Joyetech Joye eVic - Electronic Vapor Intelligent Cigarette
What's so cool about the Joye eVic?
| | |
| --- | --- |
| | There's really nothing more to say than: THE FUTURE IS NOW! We don't need flying cars when we have the Joye eVic Electronic Vapor Intelligent Cigarette - the most advanced vape technology to date. It has the simple usability of the eGo-T Electronic Cigarette, but this bad boy has the advanced technology of a cyborg. It's too early to tell if it can fight crime, but the sky's the limit. |
Awesome features:
- Lithium-ion 2600mAh battery that lasts up to 15 hours - Wall Charger - USB Cable for desktop charging - Digital Display Screen that allows you to view puff count, remaining puffs, battery life, unit temperature, sleep mode, and way more! - Compatible with eGo Atomizers - Downloadable software and firmware to update your Joye eVic with the latest technology. Track your puffs on your computer!
[caption id="" align="alignnone" width="550"]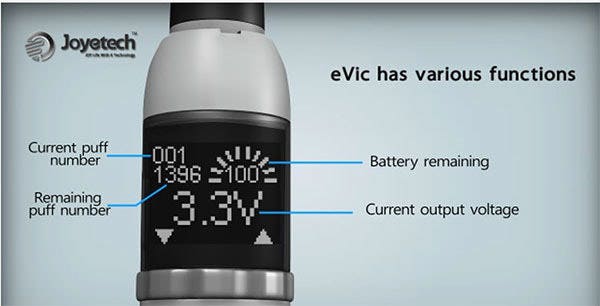 This is the standard digital display that shows your puff count, voltage output, and battery power.[/caption] [caption id="" align="alignnone" width="550"]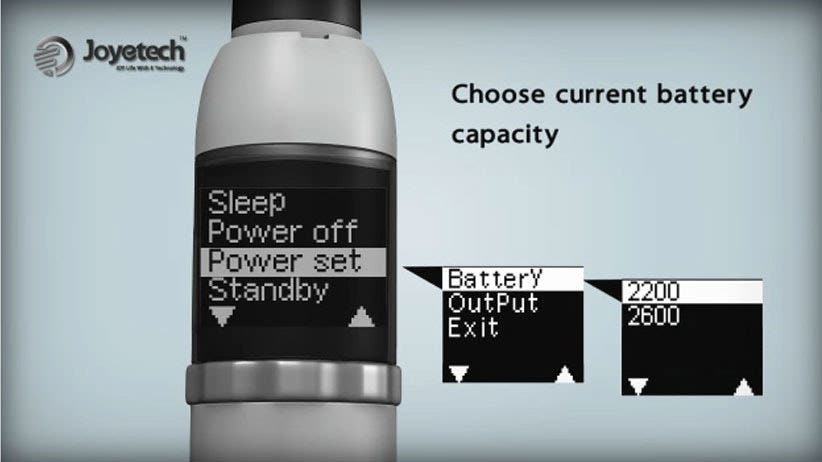 Control your power levels![/caption]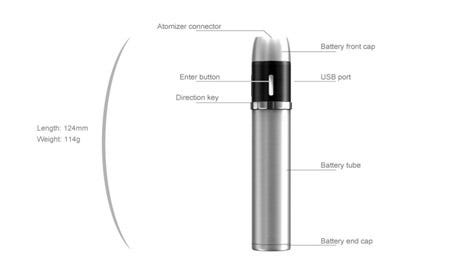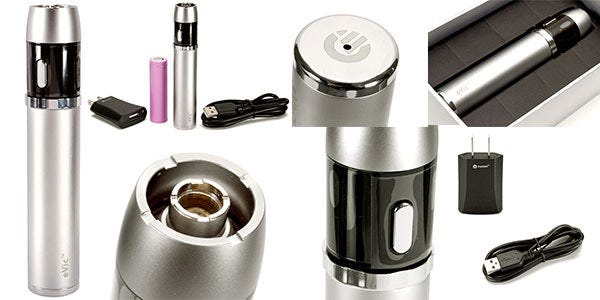 Categories
Recent Post
Month Lists